Get Even – The Farm 51 kündigt Next-Gen-Shooter an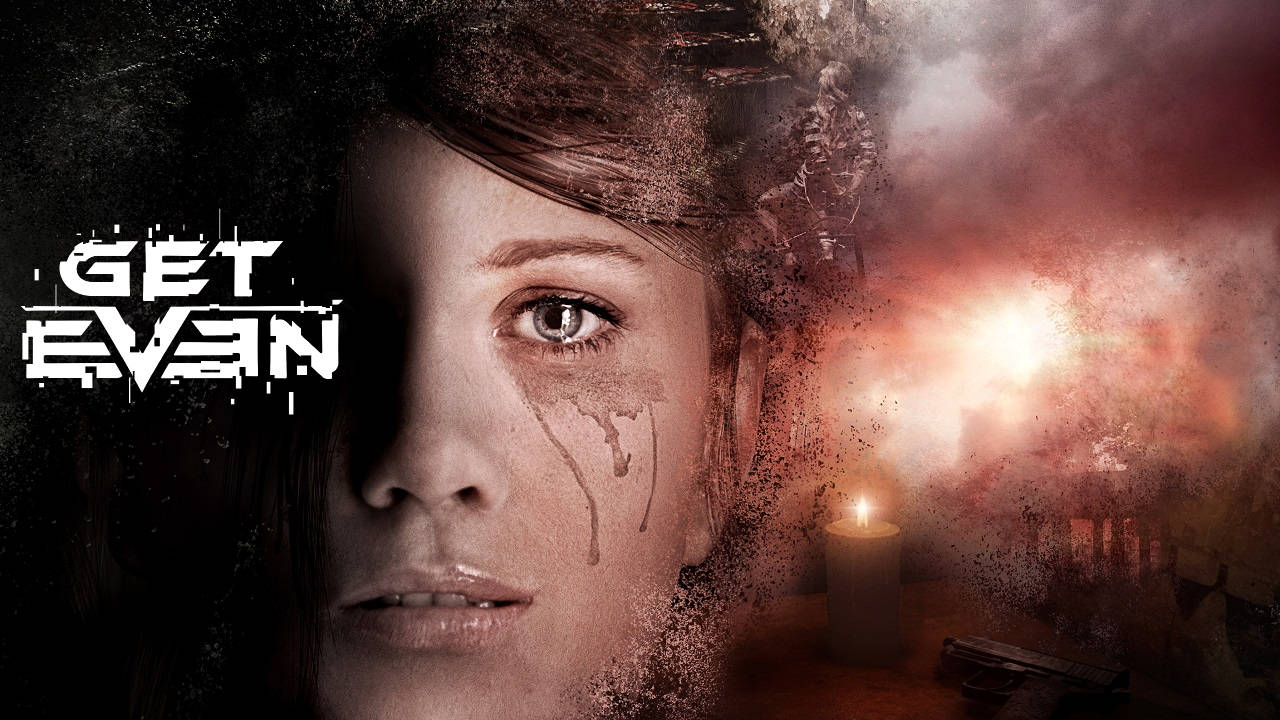 Das in Polen ansässige Entwicklerstudio The Farm 51 enthüllte gestern ihr neustes Werk namens Get Even. Viel Informationen wollte das Unternehmen noch nicht bekannt geben. Allerdings nutzt man neue Technologien, um reale Orte und Charaktere mit Hilfe von  3D-Scans in das Spiel einzufügen. Diese "innovative Technologie" wird von Spezialisten und Forschungseinrichtungen entwickelt und wird zum ersten Mal den Einzug in ein Videospiel erhalten.
Auch The Farm 51 möchte mit Get Even die Grenze zwischen Einzel- und Mehrspielermodi zu entfernen. So soll es Möglich sein, dass man als Gegner in der Kampagne von einem anderen Spieler auftauchen kann. Dieses Feature soll für mehr Dynamik sorgen, da der Einzelspielermodus nicht vorhersehbar ist. Die Geschichte wird man aus zwei verschiedenen Perspektiven erleben, da gleich zwei Protagonisten in den Mittelpunkt rücken.
Weitere, ausführliche Informationen möchten die Entwickler im Januar bekannt geben. Auf der offiziellen Website des Spiels findet ihr noch ein paar Artworks. Es ist ebenso noch ungeklärt, ob Get Even auch für die PS4 und Xbox One erscheinen wird.
Quelle: Diverse