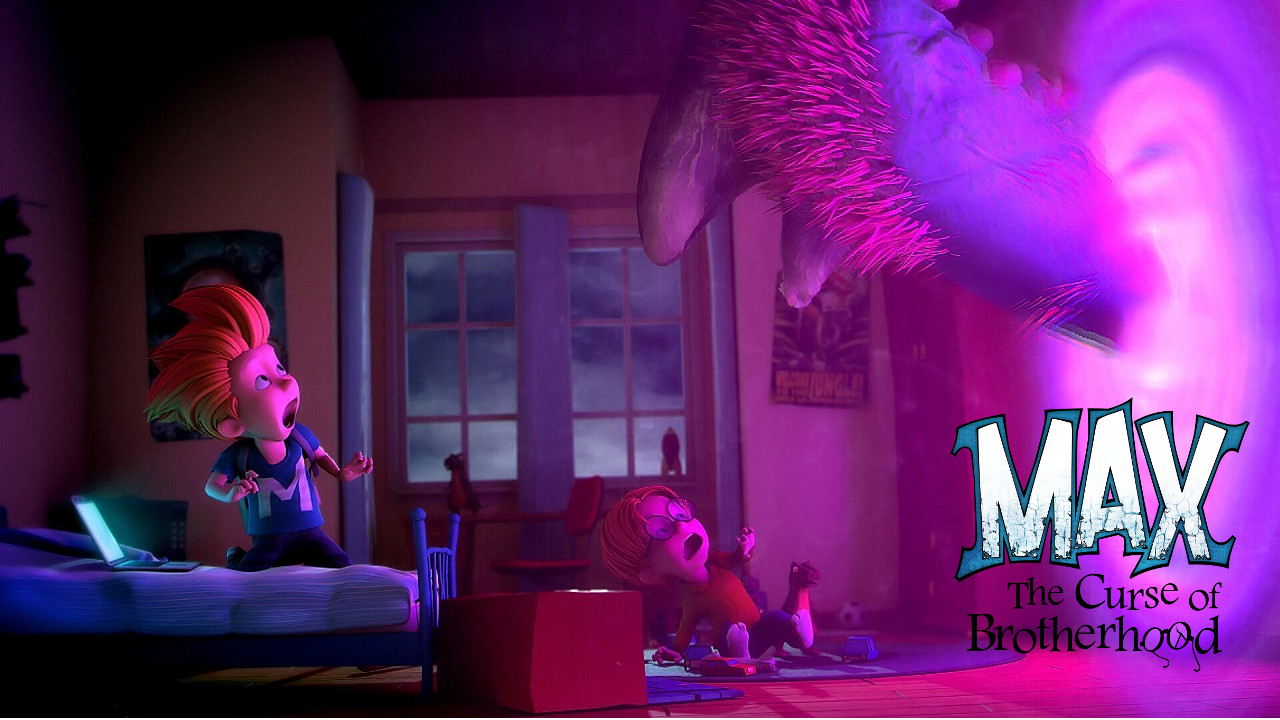 Das dänische Entwicklerstudio Press Play verkündete heute, dass der Titel Max: The Curse of Brotherhood am Mittwoch, den 09. April, für die Xbox 360 erscheinen wird. Am Dienstag, den 15. April, erscheint der Titel für den PC via Steam.
Max: The Curse of Brotherhood war ursprünglich als reiner Xbox 360-Titel geplant. Im Laufe der Entwicklung entschied sich Press Play allerdings, das Spiel zuerst für die Xbox One zu entwickeln. Seit Dezember des letzten Jahres dürfen die Xbox One-Spieler bereits in die Haut von Max schlüpfen. Deutsche Spieler schauen bislang allerdings in die Röhre. Ob die deutschen Xbox 360-Besitzer ebenfalls ausgeschlossen werden, ist noch nicht bekannt.
Das Sequel zu Max & the Magic Marker rückt den gleichnamigen Protagonisten in den Mittelpunkt. Er wünscht sich seinen kleinen und nervigen Bruder einfach weg. Dieser Wunsch geht plötzlich in Erfüllung und Max muss seinen Bruder aus einer fantastischen Welt retten. Sein "Magic Marker" hilft ihm dabei Hindernisse zu überwinden und die fiesen Monster zu besiegen. Max besitzt fünf magische Kräfte und seine Reise führt ihn durch über zwanzig Level in sieben einzigartigen Welten.
Quelle: Pressemitteilung