The Witcher 3: Wild Hunt – Seht euch das CGI-Intro an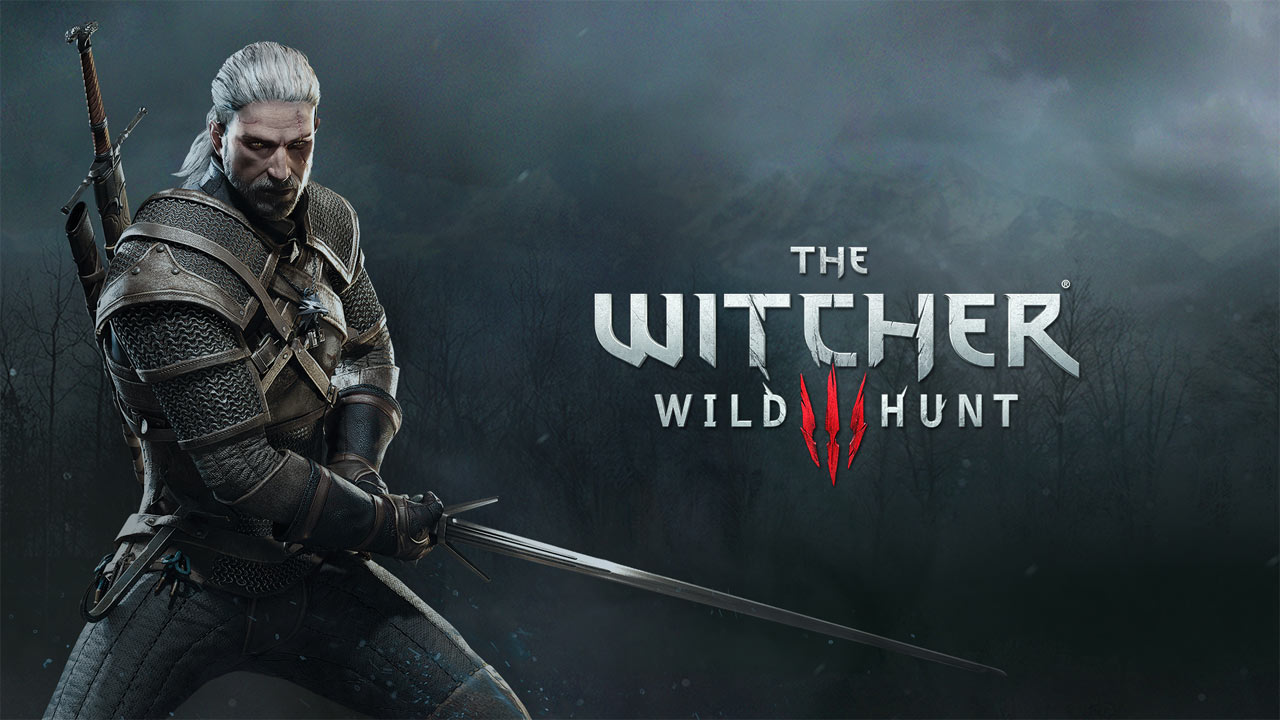 The Witcher 3: Wild Hunt erscheint zwar erst im nächsten Jahr, aber die Mannen con CD Projekt präsentierten im Rahmen der Golden Joystick Awards das vollständige Intro. Dieses ist wie gewohnt spektakulär und wir wollen euch nun nicht mit unnötigen Text langweilen. Von daher heißt es: Film ab!
Die Reise beginnt am 24. Februar 2015.