The Witcher 3: Wild Hunt – 16 kostenlose DLCs angekündigt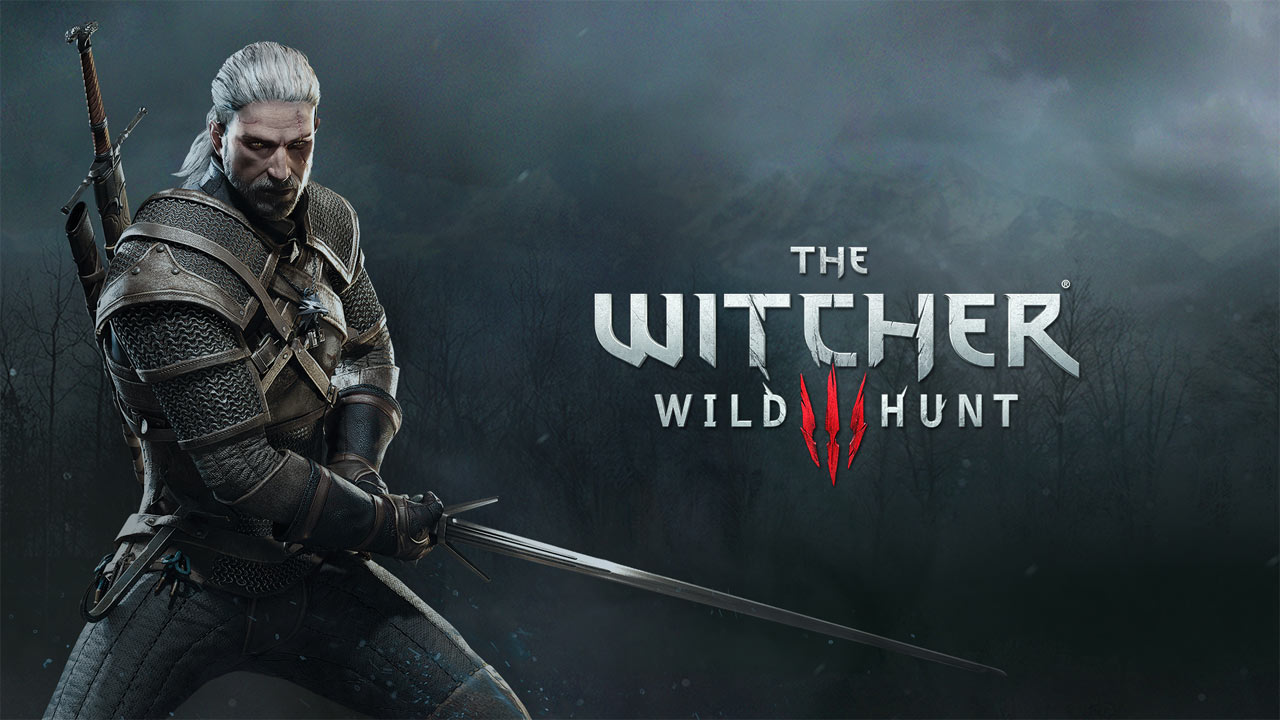 Ja, ihr habt richtig gelesen. CD Projekt Red gab seine DLC-Pläne für das Open-World-Fantasy-RPG The Witcher 3 bekannt. Alle Besitzer des Spiels werden mit 16 kostenlosen DLCs versorgt werden. Bereits am 25. Februar werden die ersten beiden DLCs erscheinen. Dabei handelt es sich um das Temerian Armor Set (inklusive Rüstung für das Pferd) und einem Bart und Haar Set für den Protagonisten Geralt. Danach soll es jede Woche zwei neue DLCs geben. Darunter auch einen neuen Look für Yennefer of Vengerberg und zusätzliche Quests.
Jede Plattform und jede Version des Spiels (Standard und Collector) wird diese DLCs erhalten. Dabei ist es egal ob man das Spiel vorbestellt oder erst nach dem Release kauft.
The Witcher 3: Wild Hunt erscheint am 24. Februar für PC, Xbox One und PlayStation 4.
Quelle: Pressemitteilung