The Crew – Trailer zum Season Pass veröffentlicht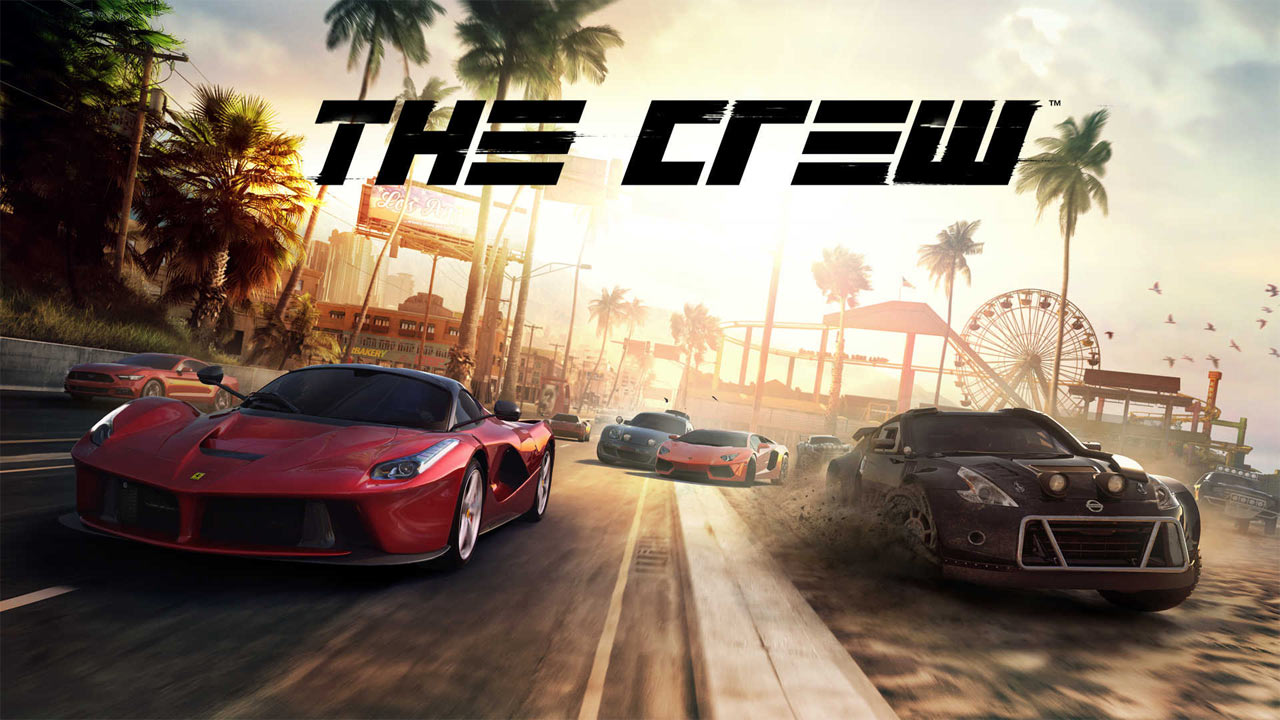 Erst letzte Woche hat Ubisoft weitere Details zum Season Pass von The Crew preisgegeben. Heute folgte ein Trailer, der die Inhalte wie Autos, Car-packs und Tuning-Kits veranschaulicht. Der The Crew-Season Pass wird für das Xbox  One und Xbox 360, PlayStation 4 sowie für PC verfügbar sein. Die Inhalte des Season Passes werden außerdem in der The Crew Gold Edition integriert sein. Diese digitale Edition ist im Uplay Shop, im PlayStation Network und über Xbox Live (nur für Xbox One) erhältlich. Weitere Informationen zum Season Pass findet ihr hier: KLICK!
The Crew wird ab dem 2. Dezember für Xbox One, PlayStation 4, Xbox 360 und Windows PC verfügbar sein.
Quelle: Pressemitteilung