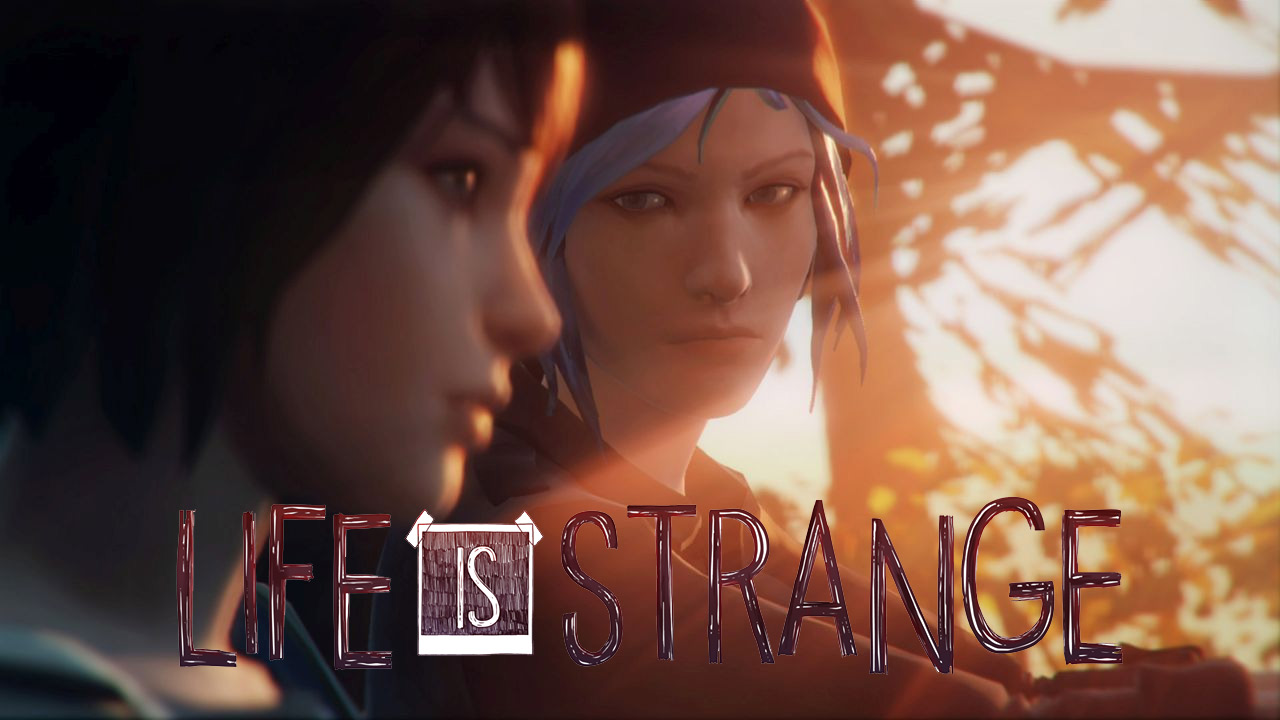 Das mehr als eine Millionen Mal mal verkaufte Spiel "Life Is Strange" geht am 28. Juli in die Runde. Dann veröffentlichen Square Enix und DONTNOD die vierte Episode "Darkroom" für PC, Xbox One, PlayStation 4, Xbox 360 und PlayStation 3.
In Episode 4 führen die Ermittlungen zum Verschwinden von Rachel Amber und den mysteriösen Vorkommnissen in Arcadia Bay Max in unbekanntes und furchteinflössendes Territorium. Max muss alle ihre Kräfte einsetzen, um alle Anhaltspunkte noch vor der "End of the World"-Party des Vortex Clubs richtig zu kombinieren.
Die einzelnen Episoden von Life Is Strange sind zum Preis von 4,99 EUR erhältlich, die komplette Staffel kostet 19,99 EUR. Für PS4, PS3, Xbox One und Xbox 360 ist zudem eine kostenlose Demoversion verfügbar.
Quelle: Pressemitteilung