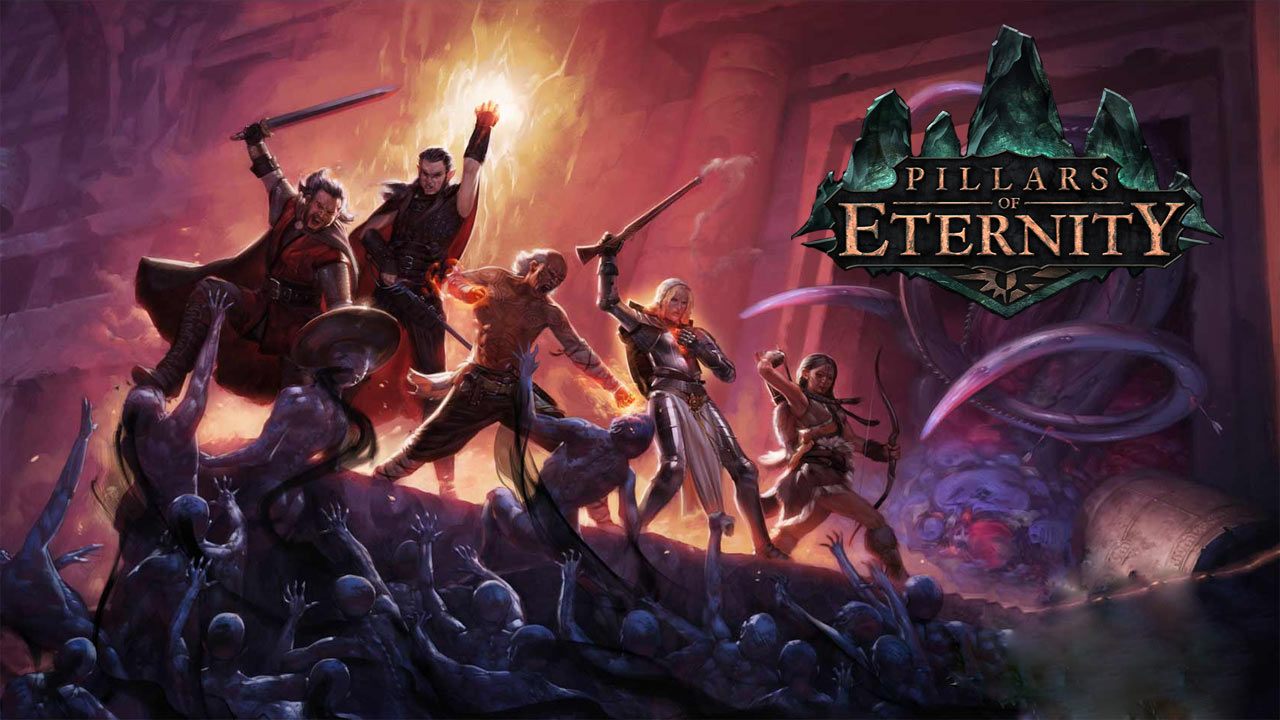 Spieler von Pillars of Eternity bekommen bald neue Inhalte für das Fantasy-Rollenspiel. Mit Part 2 der Erweiterung "The White March" wird beim Release am 16. Februar die Geschichte in den weißen Grenzregionen fortgesetzt und beendet.  Für ein abgerundetes Packet sollen neue Fähigkeiten, Quests, Herausforderungen, maximal Level und der Barbar Meneha als neuen Begleiter sorgen.
Für einen ersten Eindruck veröffentlichten Paradox Interactive und Obsidian Entertainment einen kurzen Teaser-Trailer.
Pillars of Eternity wurde 2012 durch eine Kickstarter-Kampagne finanziert. Die Verantwortlichen wollten damals rund eine Million US-Dollar von der Community sammeln. Am Ende der Kampagne kamen durch mehr als 75.000 Spendern rund vier Millionen US-Dollar zusammen. Seit dem offiziellen Release im März 2015 hat sich der Titel mehr als 600.000 mal verkauft.
Quelle: Pressemitteilung