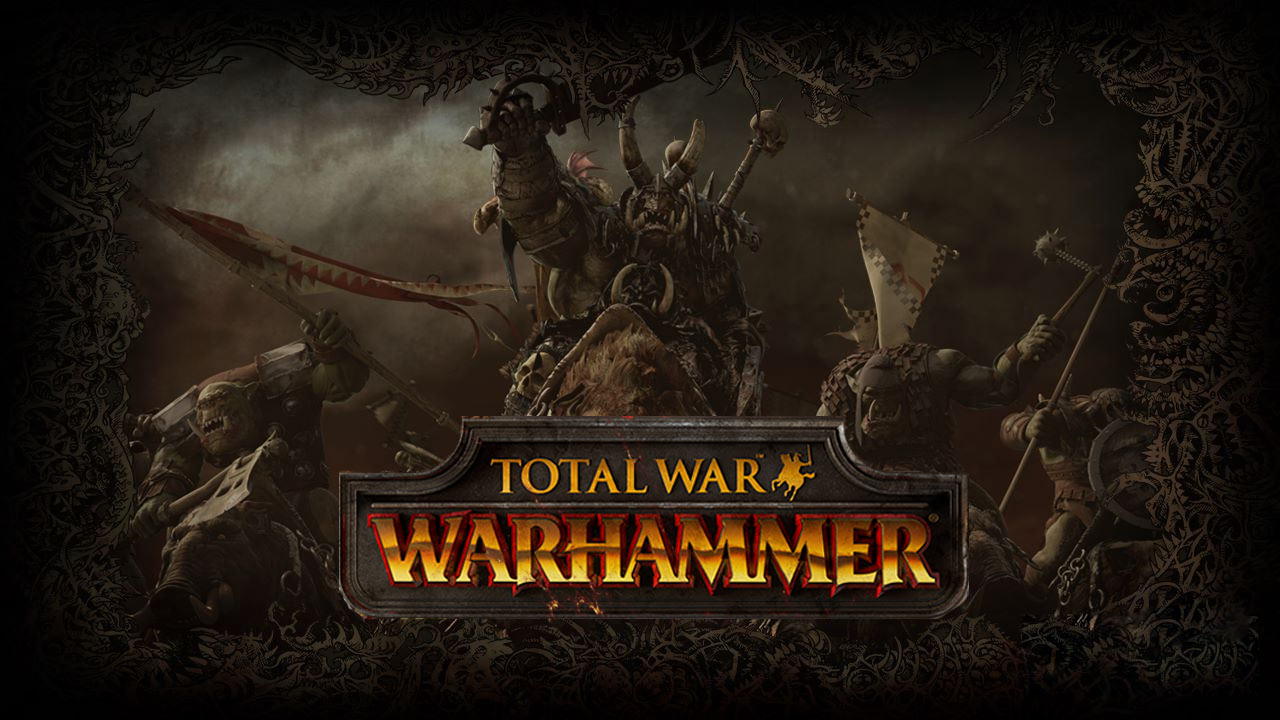 Seit Mai ist Total War: Warhammer für den PC erhältlich. Wem die fiese und düstere Welt des Warhammer-Universums noch nicht grausam genug ist, für den gibt es nun den "Blood for the Blood God"-DLC, der das ganze Spiel mit digitalen Lebenssaft aufpeppt.
Einige andere Spiele aus der Total War-Reihe haben bereits in der Vergangenheit einen "Blood & Gore"-DLC erhalten. Auch Total War: Warhammer wird nun mit dem kostenpflichtigen DLC ausgestattet, der mit 2,49 Euro zu Buche schlägt. Dafür bekommt ihr neben Blutspritzer auch abgetrennte Gliedmaßen zu sehen. Zudem können verstümmelte Zombies, Skelette und Verfluchte weiterkämpfen.
Den "Blood for the Blood God"-DLC könnt ihr direkt auf Steam erwerben. Wer sich das Gemetzel vorher anschauen möchte, der kann sich den veröffentlichten Trailer unter diesen Zeilen zu Gemüte führen.