Dear Esther – Limitierte Vinyl-Edition angekündigt
Die Entwickler von The Chinese Room kündigten die Zusammenarbeit mit Black Screen Records an. Die Zusammenarbeit umfasst die Veröffentlichung des Soundtracks des Spiels Dear Esther zum fünfjährigen Jubiläum auf Vinyl. Dear Esther erschien erstmals am 14. Februar 2012 für den PC. Eine Version für die Xbox One und PlayStation 4 wurde im September diesen Jahres veröffentlicht. Der Soundtrack wurde von Jessica Curry komponiert, die nicht nur Mitbegründerin von The Chinese Room ist, sondern auch für den Soundtrack von Everybody's Gone to the Rapture erschuf.
Black Screen Records presst den Soundtrack von Dear Esther nun auf zwei 180g schweren Vinyl, die mit 45 Umdrehungen pro Minute abgespielt werden. Das Artwork des Covers der Platte schuf Alex Grahame, der als Künstler bei The Chinese Room arbeitet. Der Soundtrack erscheint auf zwei schwarzen und zwei weißen Vinyl. Letztere Auflage ist laut Black Screen Records limitiert. Beide Versionen schlagen mit 30 Euro zu Buche, wobei noch Versandkosten in Höhe von mindestens 4 Euro hinzukommen. An Bord befindet sich zudem ein Steam-Key für das Spiel.
Der Dear Esther Soundtrack kann direkt über Black Screen Records erworben werden.
Die Trackliste:
A1. Dear Esther
A2. I Have Begun my Ascent
A3. Remember (Donnelly)
A4. Twenty One
A5. Golden Ratio
B1. Remember (Paul)
B2. On the Motorway
B3. Standing Stones
B4. Always (Hebridean Mix)
C1. The Bones of Jakobson
C2. Remember (Jakobson)
C3. This Godforsaken Aerial
C4. Moon in my Palm
D1. Remember (Esther)
D2. Always (Sanford Mix)
D3. The Very Air
D4. Ascension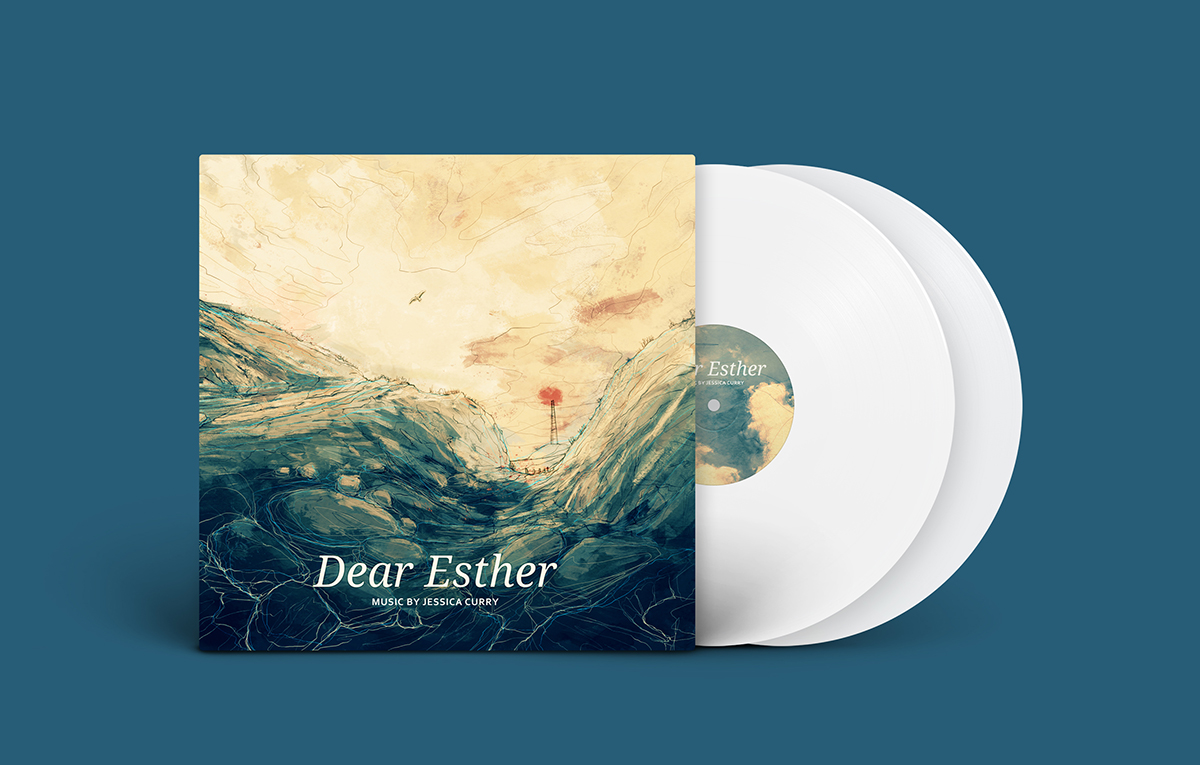 Quelle: Pressemitteilung