The Incredible Adventures of Van Helsing: Extended Edition – Termin für die PS4-Version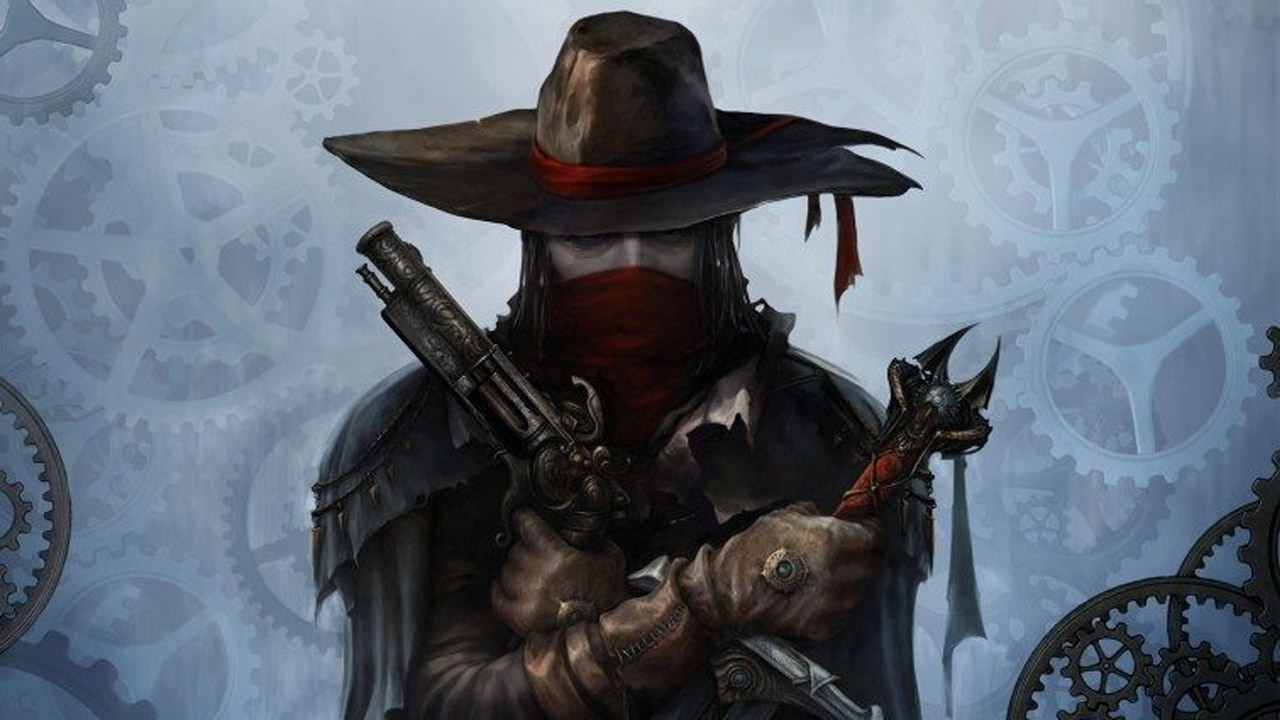 Die Entwickler von NeocoreGames bringen am 01. März das Action-RPG "The Incredible Adventures of Van Helsing" als Extended Edition auf Sonys aktuelle Konsolen. Für 19,99 Euro (UVP) wechselt die digitale Version seinen Besitzer.
Das erste Kapitel der Action-RPG Trilogie beinhaltet spezielle DualShock 4 Controller-Features und besondere Trophäen. Darüber hinaus gab NeocoreGames bekannt, dass das Spiel die Hardware der PlayStation 4 Pro voll ausnutzen wird.
Das Spiel ist in einem Gothic- Noir Universum angesiedelt, ähnlich dem Osteuropa des 19. Jahrhunderts. In der Rolle des jungen Van Helsing, Sohn des legendären Monsterjägers, betritt man eine Welt wo Monster und Magie allgegenwärtig sind. Als Monsterjäger reist man nach Borgovia, um dort die Geheimnisse einer neuen wissenschaftlichen Geißel aufzudecken. Begleitet wird Van Helsing von Lady Katarina. Einem charmanten Geist mit bissigen Humor und hilfreichen Fähigkeiten.
Quelle: Pressemitteilung