Vikings – Wolves of Midgard – Release-Featurette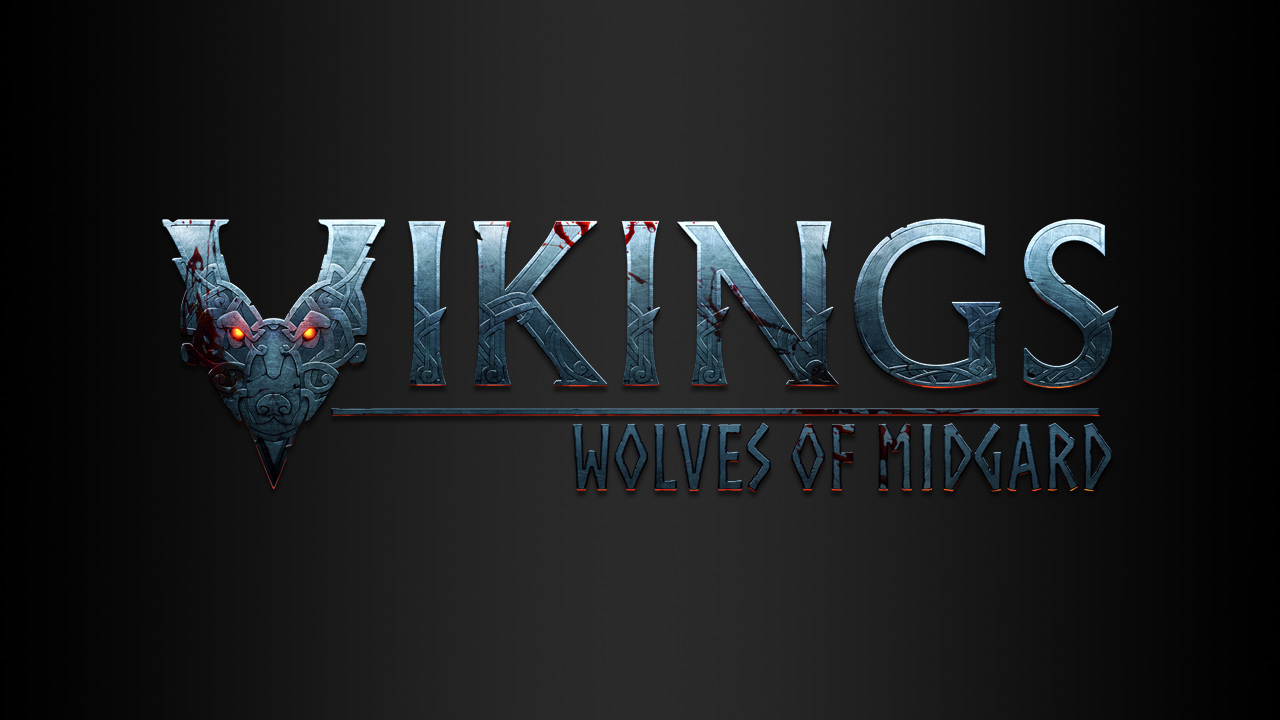 Seit Freitag ist das Action-RPG "Vikings – Wolves of Midgard" auf PC, Xbox One und PlayStation 4 erhältlich. Passend zum Release veröffentlichten Kalypso Media und Games Farm ein neues Video, das uns nicht nur weitere Gameplay-Szenen präsentiert, sondern auch Entwickler zu Wort kommen lässt.
In dem Spiel, das den kriegerischen Alltag der Wikinger mit nordischer Mythologie verbindet, schlüpft man in die Rolle eines Häuptlings. Mit ihm führt man den eigenen Clan in den Kampf gegen die zerstörerischen Kreaturen des Fimbulwinters und verhindert die vollständige Vernichtung Midgards – der Welt der Wikinger.
Dem Ruf des Schicksals folgend, stürzt man sich mit Schwert und Magie auf haushohe, furchterregende Jötunn, Horden von Untoten und eine Vielzahl weiterer Bestien Ragnaröks, während die allgegenwärtige Kälte droht, alles Leben auszulöschen. Eins mit der Waffe, werden die verborgenen Kräfte von Schilden und Schwertern, Zweihandhämmern, beidhändig geführten Äxten oder Bögen entfesselt. Blutopfer sorgen für die Verbesserung einer Vielzahl von Charakter-Fähigkeiten.
Quelle: Pressemitteilung