Gwent: The Witcher Card Game – Termin für Technik-Beta auf PlayStation 4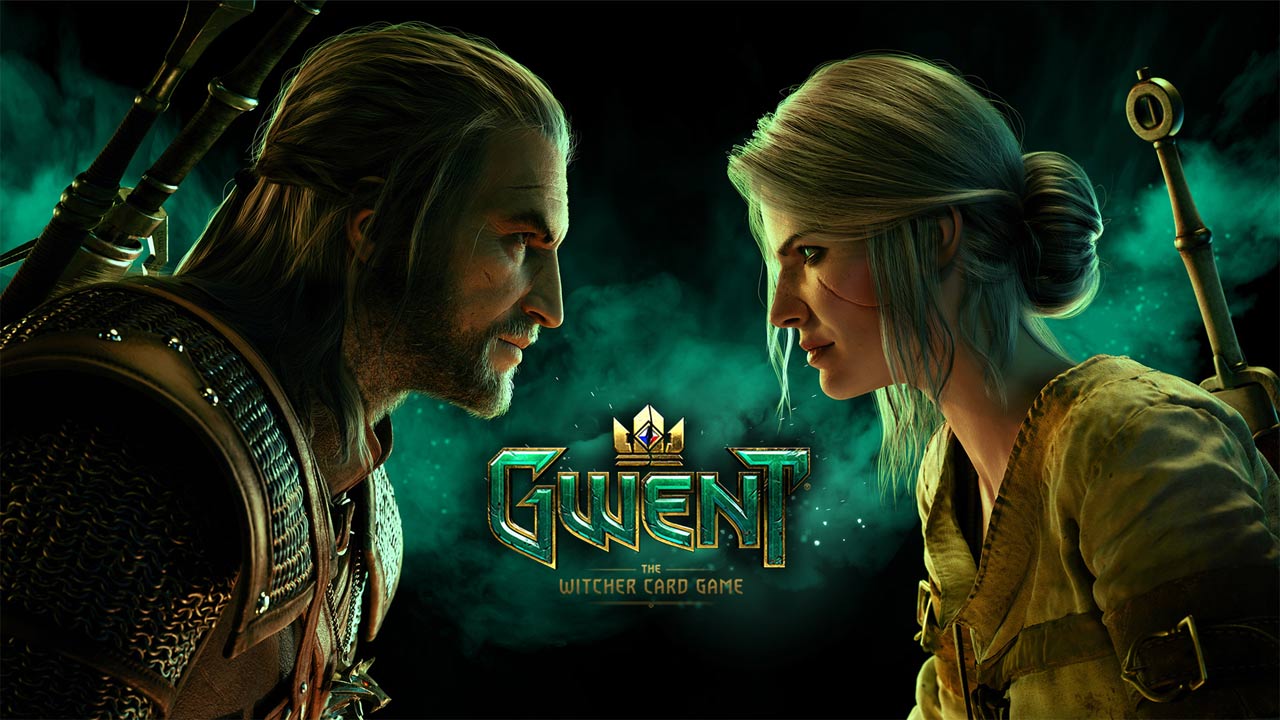 Bereits am kommenden Wochenende veranstaltet CD Projekt RED eine Technik-Beta für "Gwent: The Witcher Card Game" auf PlayStation 4. Von Freitag, den 31. März, 19:00 Uhr bis Montag um 9:00 Uhr können interessierte Spieler einen kostenlosen Blick in das Kartenspiel werfen. In der Beta selbst kann man eigene Decks erstellen sowie das Tutorial und freie Spiele spielen.
Um an der Beta teilzunehmen muss man lediglich "Gwent" im PlayStation Store aufrufen und herunterladen. Die Größe beträgt ca. 3GB. Ein PlayStation Plus-Abonnement ist für die Teilnahme nicht erforderlich. Nachdem die technische Beta beendet ist, werden die Konten der technischen Beta von Gwent gelöscht. Daher sind auch keine Käufe mit Echtgeld möglich.
Screenshots, Videoaufnahmen und Streaming der Beta ist grundsätzlich erlaubt. Die Entwickler bitten jedoch darauf hinzuweisen, dass es sich um eine Beta-Version handelt.
"Gwent: The Witcher Card Game" wird für PC, PS4 und Xbox One entwickelt.
Quelle: Pressemitteilung