Naruto to Boruto: Shinobi Striker – Trailer zur Ankündigung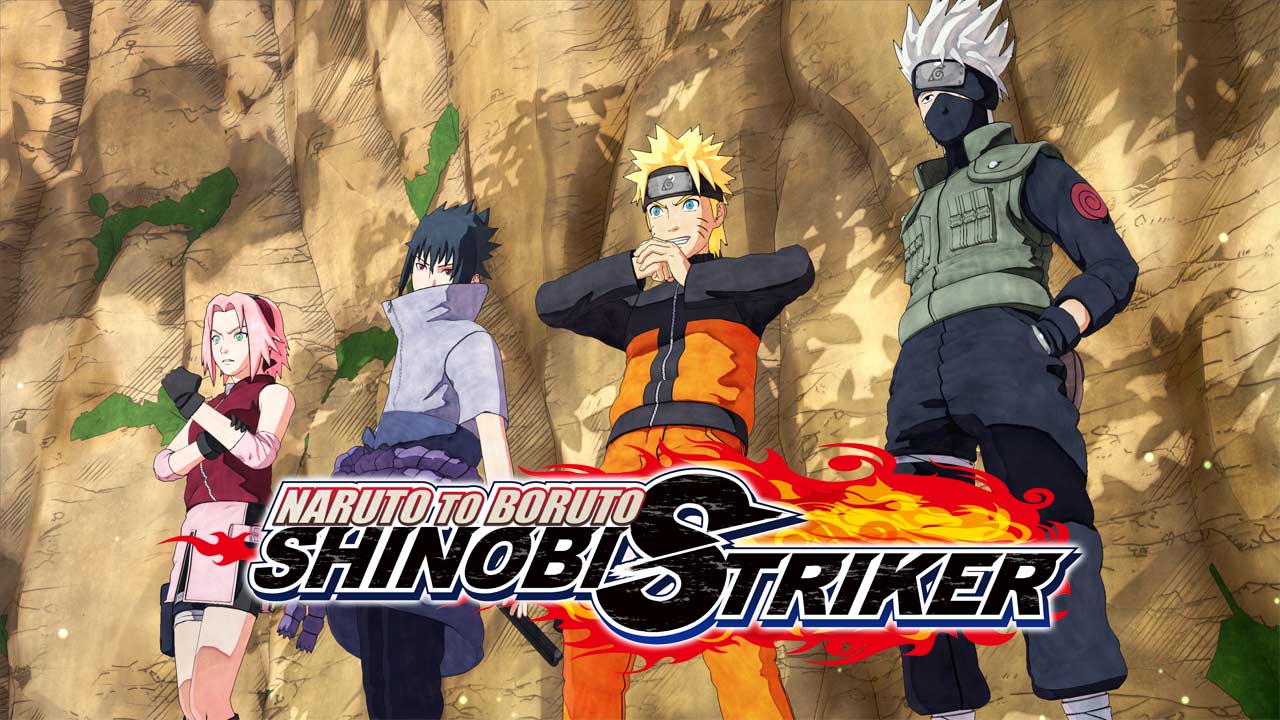 Mit "Naruto to Boruto: Shinobi Striker" kündigte Bandai Namco Entertainment Europe ein 4-gege-4-Mehrspielertitel an, das bald für Xbox One, PlayStation 4 und PC (Steam) erscheinen soll. Einen genauen Release-Termin konnten die Entwickler von Soleil Ltd. aber noch nicht nennen.
Im Spiel werden bis zu acht Spieler gleichzeitig gegeneinander kämpfen können. Dabei können Spieler kooperativ mit Freunden spielen und ihre Teams zum Sieg führen, um schließlich zu den Online-Top-Ninjas zu gehören. Zur Auswahl stehen bekannte Charaktere und Team aus der Serie, einschließlich Naruto, Sasuke und Team 7. Gespielt wird aus der Third-Person-Perspektive. Durch die die Vertikalität der Arena-Umgebungen und die dadurch geschaffene Möglichkeit an Wänden zu Rennen, soll noch mehr Dynamik in das Spiel kommen.
Quelle: Pressemitteilung