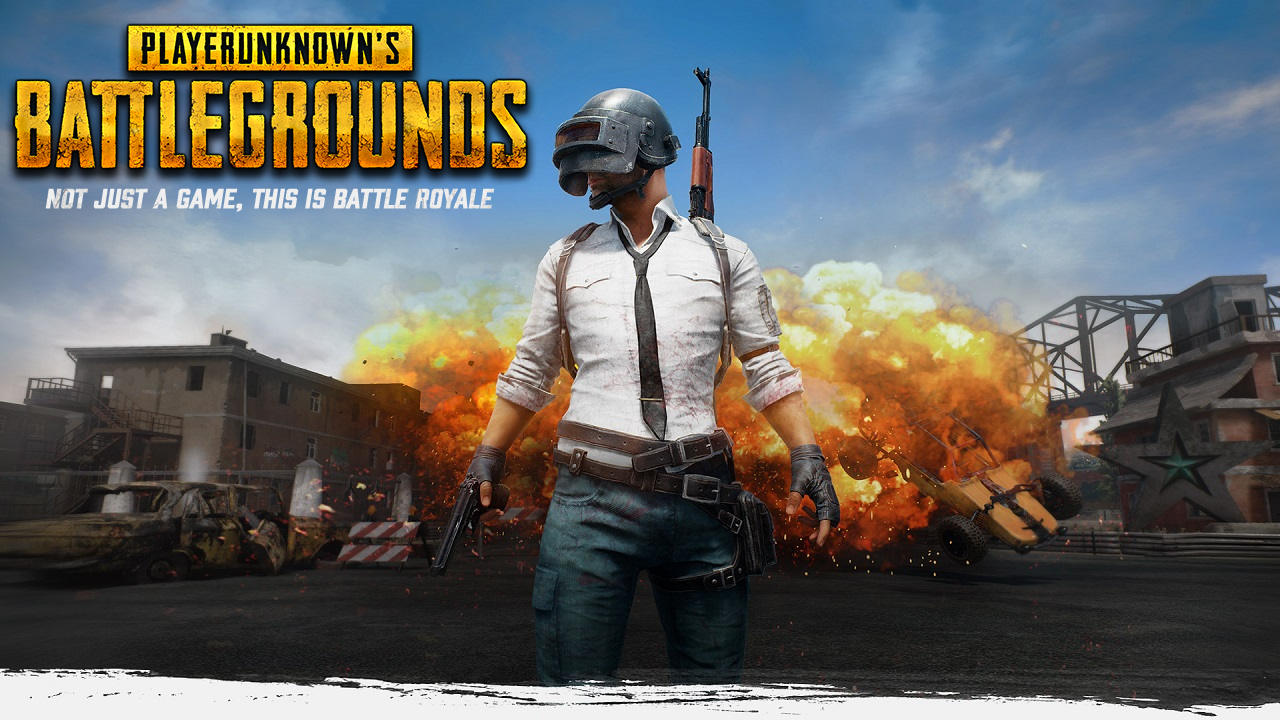 Das Battle-Royale Spiel "PlayerUnknown's Battlegrounds" hält sich seit mehr als zwei Wochen nach dem Launch der Early-Access Phase wacker in den Steam Verkaufscharts. Nun teilten die Mannen von Bluehole und Brandon Greene (aka PlayerUnkown) mit, dass sich der Titel bereits mehr als eine Million Mal verkauft hat.
Die Zahl der Spieler, die gleichzeitig in "PlayerUnknown's Battlegrounds" um das Überleben kämpften, lag bei knapp 90.000. Via Twitch streamten rund 2000 Spieler den Titel. Zusammen kommen sie auf rund 150.000 Zuschauer.
Wie bereits erwähnt befindet sich "PlayerUnknown's Battlegrounds" in der Early-Access Phase auf Steam. Die noch unfertige Version kann für 29,99 Euro erworben werden. Brendan Greene, ist ein Pionier des Battle Royale-Genres. Als der Schöpfer des Battle Royale Spiel-Modus in der "ARMA"-Serie und "H1Z1: King of the Kill", ist Greene nun maßgeblich für die Entwicklung von "PlayerUnknown's Battlegrounds" verantwortlich. Das Team hinter Bluehole möchte so eng wie nur möglich mit der Community zusammenarbeiten.
Quelle: Pressemitteilung