Full Throttle Remastered – Trailer zur Veröffentlichung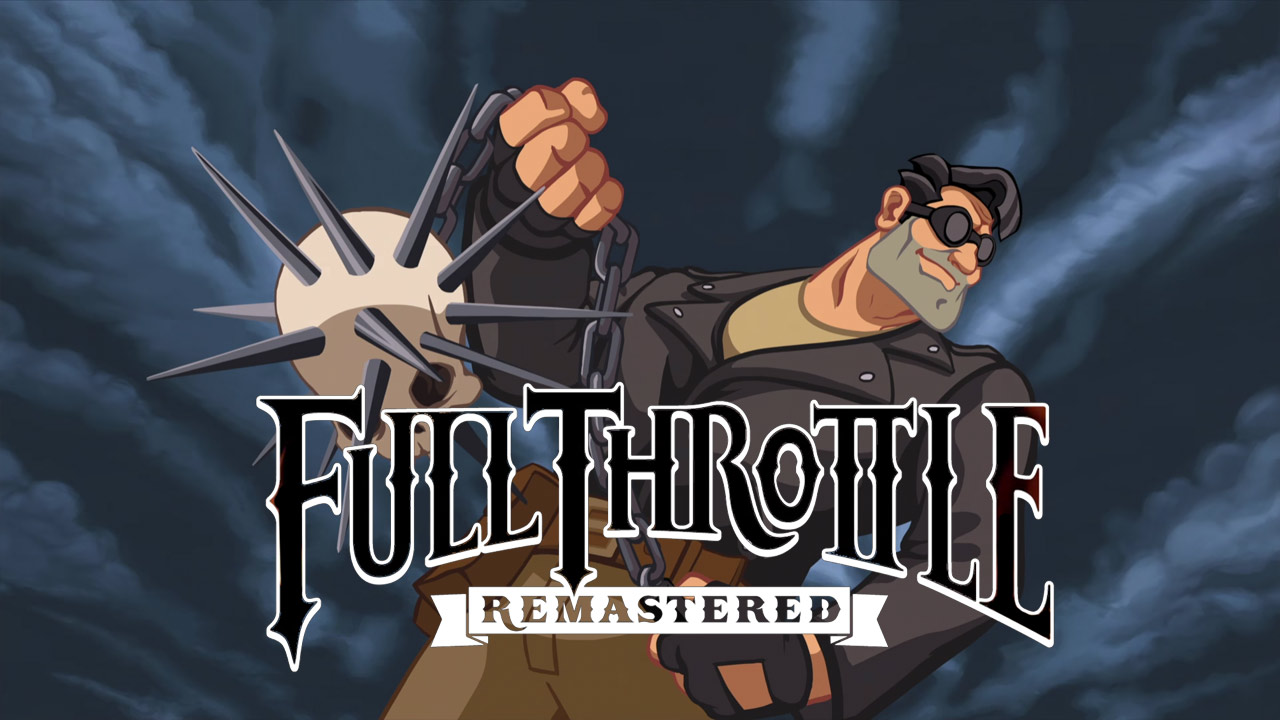 Im Jahre 1995 veröffentlichte LucasArts das Point & Click-Adventure "Full Throttle" für den PC. In Deutschland ist das Abenteuer rund um den Protagonisten Ben unter den Namen "Vollgas" bekannt. Nach "Grim Fandango" und "Day of the Tentacle" bringt Double Fine dieses klassische Adventure ebenfalls in überarbeiteter Form zurück auf die heimischen Bildschirme.
Wie Anfangs erwähnt, rückt der Charakter Ben in den Mittelpunkt der Geschichte von "Full Throttle", die im Jahre 2040 spielt. Ben ist der Anführer einer Motorradgang und er wird Zeuge des Mordes an Malcom Corley, dem Vorstand der allerletzten Motorradfabrik des Landes. Ben wird wegen Mordes beschuldigt und versucht nun, seine Unschuld zu beweisen.
"Full Throttle" ist ab sofort für die PS4, Xbox One und den PC erhältlich. Ein Trailer stimmt auf die heutige Veröffentlichung ein.