Gwent: The Witcher Card Game – Neue Trailer zum Start der Open Beta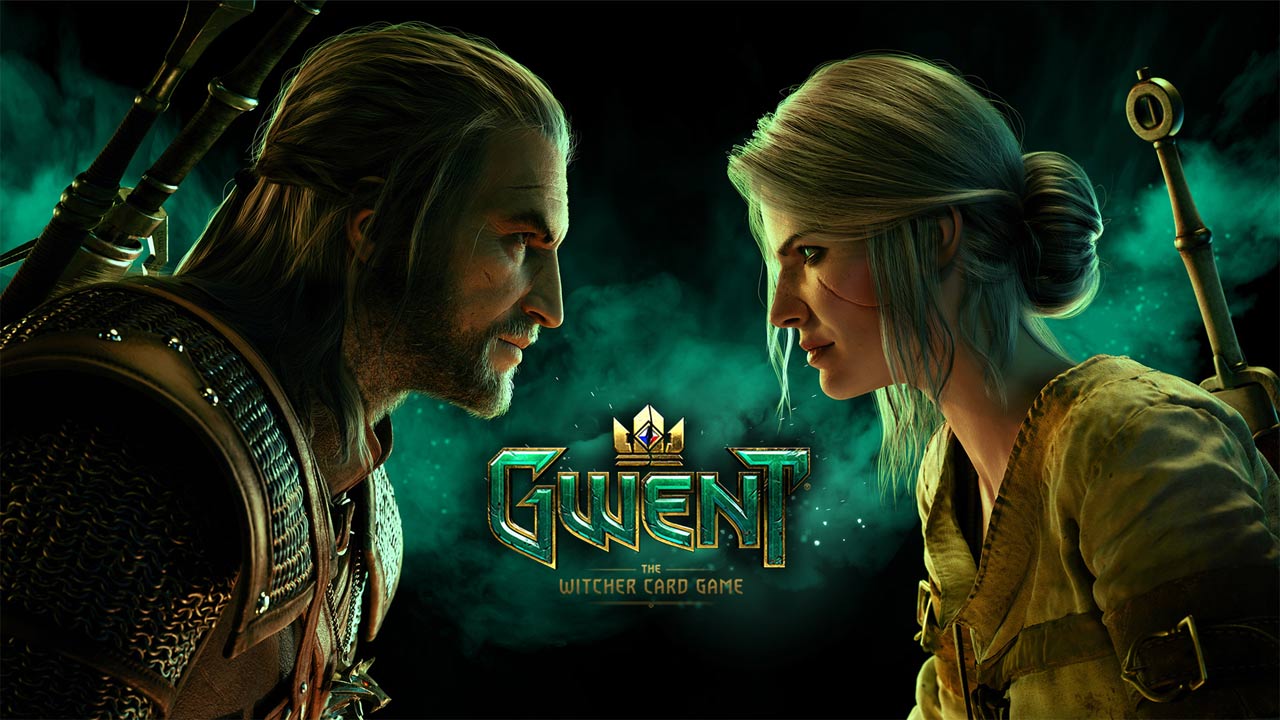 Heute hat CD Projekt Red die öffentliche Beta von Gwent: The Witcher Card Games auf PC, Xbox One und PlayStation 4 gestartet. Interessierte Spieler können auf PC via playgwent.com sofort loslegen oder sich im Xbox- oder PlayStation-Store die Konsolenfassung herunterladen.
"Die öffentliche Beta ist ein wichtiger Schritt auf dem Weg zum finalen Release von GWENT," sagte Marcin Iwiński, Mitbegründer von CD PROJEKT RED. "Wir öffnen die Türen für jeden, der mitspielen wollte, es aber nicht in die geschlossene Beta geschafft hat – und führen gleichzeitig einige bedeutende Änderungen beim Inhalt und Gameplay ein, darunter animierte Versionen von allen im Spiel enthaltenen Karten, neue Starterdecks und eine neue Funktionsweise für die Wetterkarten," fügt Iwiński an. "Ich bin überaus gespannt, wie das von uns integrierte Community-Feedback bei den bestehenden und neuen Spielern ankommen wird. Bitte gebt uns auch weiterhin Rückmeldung, wir hören zu!"
Zur Feier der Open Beta wurden gleich mehrere Videos und Trailer veröffentlicht.
Cinematic-Trailer zu Gwent:
Gameplay-Trailer:
Fünf Fraktions-Videos:
Quelle: Pressemitteilung