Call of Cthulhu – Der Wahnsinn lauert im E3 2017 Trailer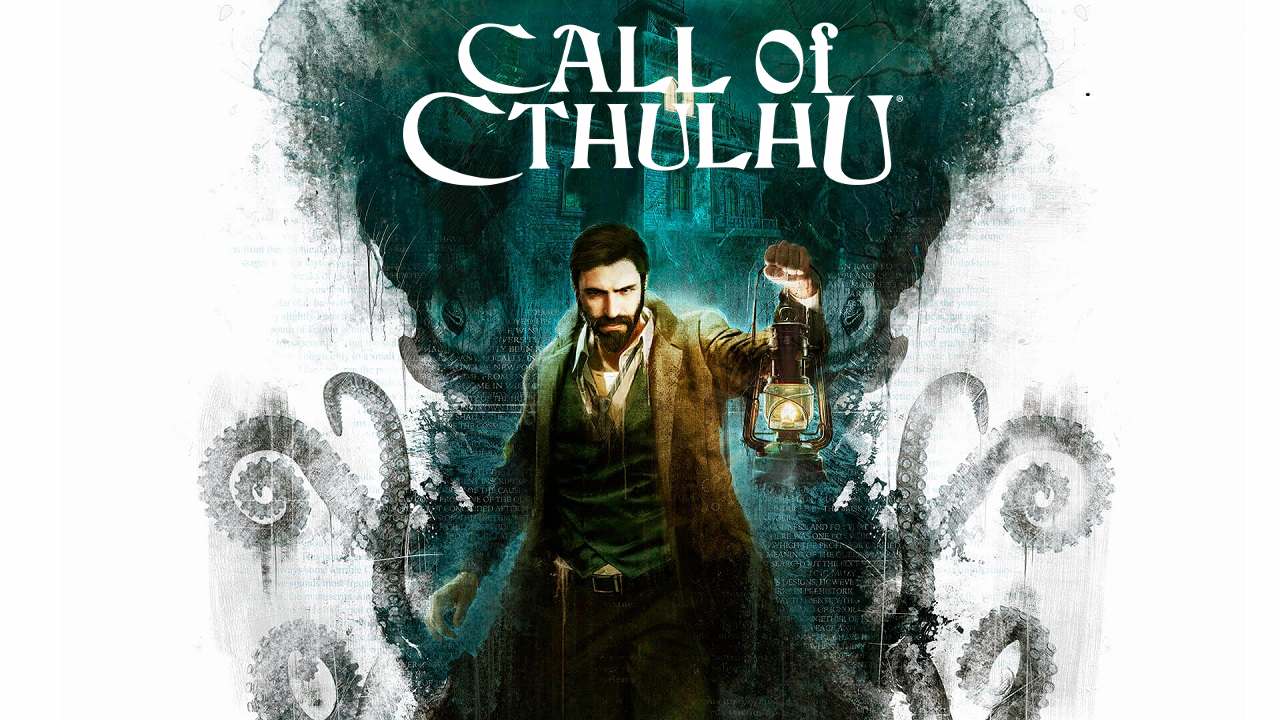 Darkwater Island ist der Schauplatz des kommenden RPGs "Call of Cthulhu". Edward Pierce, ein Veteran und Privatermittler untersucht den tragischen und mysteriösen Tod von Sarah Hawkins. Sarah, eine angesehene Künstlerin, ist erst vor wenigen Wochen mit ihrem Ehemann und ihrer Familie nach Darkwater Island gezogen.
Edward vertraut seinen Instinkten, um den Mord aufzuklären. Doch seine Untersuchen bringen ihn immer näher in den Einflussbereich des Großen Alten. Der Träumer, der in der versunkenen Stadt R'lyeh schläft, wird bald erwachen. Schon bald verschwimmt die Realität und Edward muss gegen den Wahnsinn ankämpfen. Die Spieleadaption des Chaosium's Pen & Paper RPG wird von den Cyanide Studios entwickelt.
Ein neuer Trailer gewährt euch einen Blick auf das düstere "Call of Cthulhu". Das Spiel soll noch in diesem Jahr für PC, Xbox One und für die PlayStation 4 erscheinen. Einen genauen Termin konnte Publisher Focus Home Interactive noch nicht nennen.