Metroid: Samus Returns – "Legacy Edition" erscheint zum Release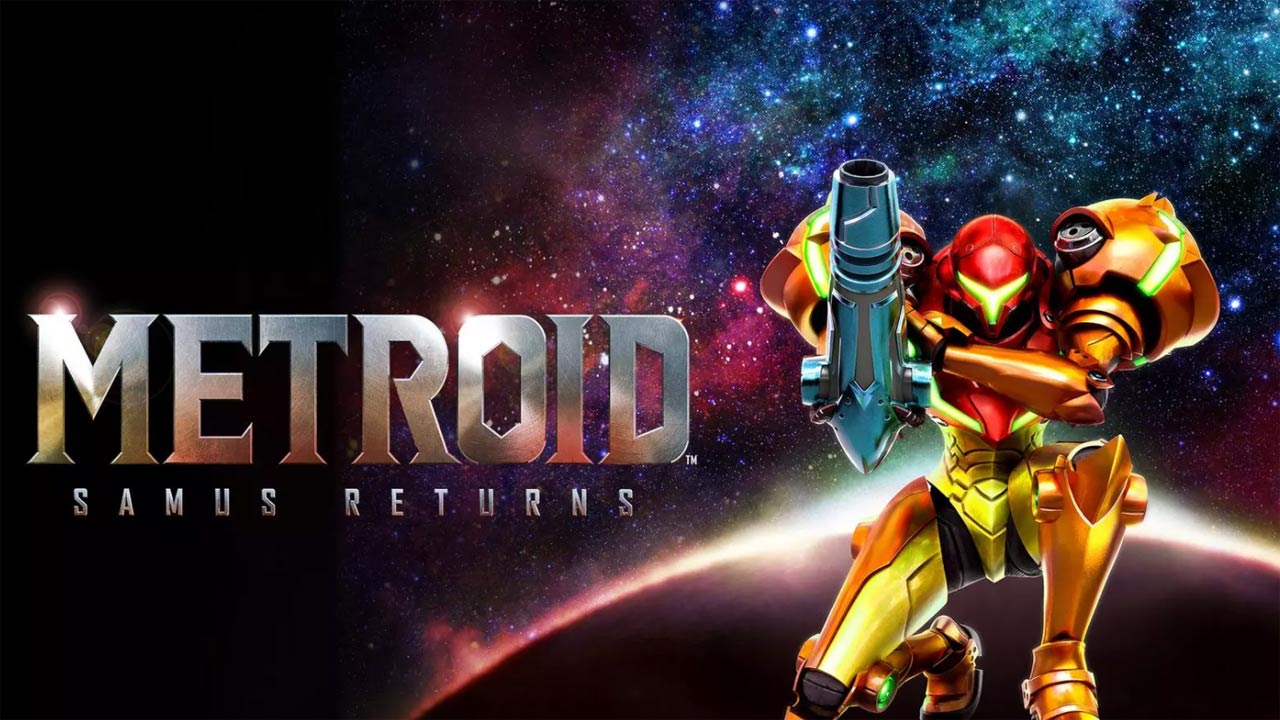 Im Rahmen der vergangenen E3 enthüllte Nintendo während ihrer Show den Nintendo 3DS-Titel "Metroid: Samus Returns". Vor wenigen Tagen landete ein Bild der sogenannten "Legacy Edition" in den Weiten des Internets, das die europäische Collecotor´s Edition zeigen sollte. So bestätigte Nintendo am heutigen Tage, dass die Version tatsächlich so im Handel landen wird – und zwar zum Release von "Metroid: Samus Returns" am 15. September 2017.
Die Inhalte der "Legacy Edition":
das eigentliche Spiel
ein Download-Code für das ursprüngliche Game Boy-Spiel "Metroid II: Return of Samus"
ein SteelBook
eine Musikauswahl auf CD mit 25 Tracks der Metroid-Reihe
ein goldener "S"-Anstecker
ein "Morph Ball"-Schlüsselanhänger
ein 40-seitiges Artbook
"Metroid: Samus Returns" basiert auf dem Game-Boy-Spiel  "Metroid 2: Return of Samus", das im Jahre 1991 erschienen ist. Entwickelt wird "Metroid: Samus Returns" von MercurySteam, die unter anderem Castlevania: Lords of Shadow entwickelt haben. Das 2D-Abenteuer im 3D-Look verbindet klassische sowie moderne Gameplayelemente.
Das Arsenal der intergalaktischen Kopfgeldjägerin Samus Aran wurde zusätzlich um neue Angriffe und Fähigkeiten erweitert wie den Melee-Konter, den Zielerfassungsmodus und die mysteriösen Aeion-Kräfte.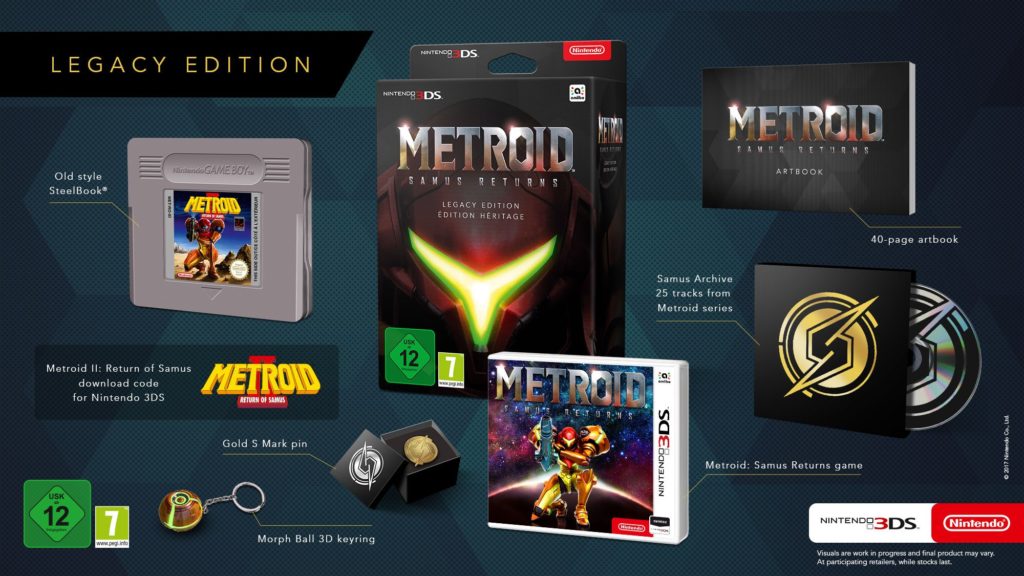 Quelle: Nintendo