Little Witch Academia: Chamber of Time – Release im Frühjahr 2018 für PC und PS4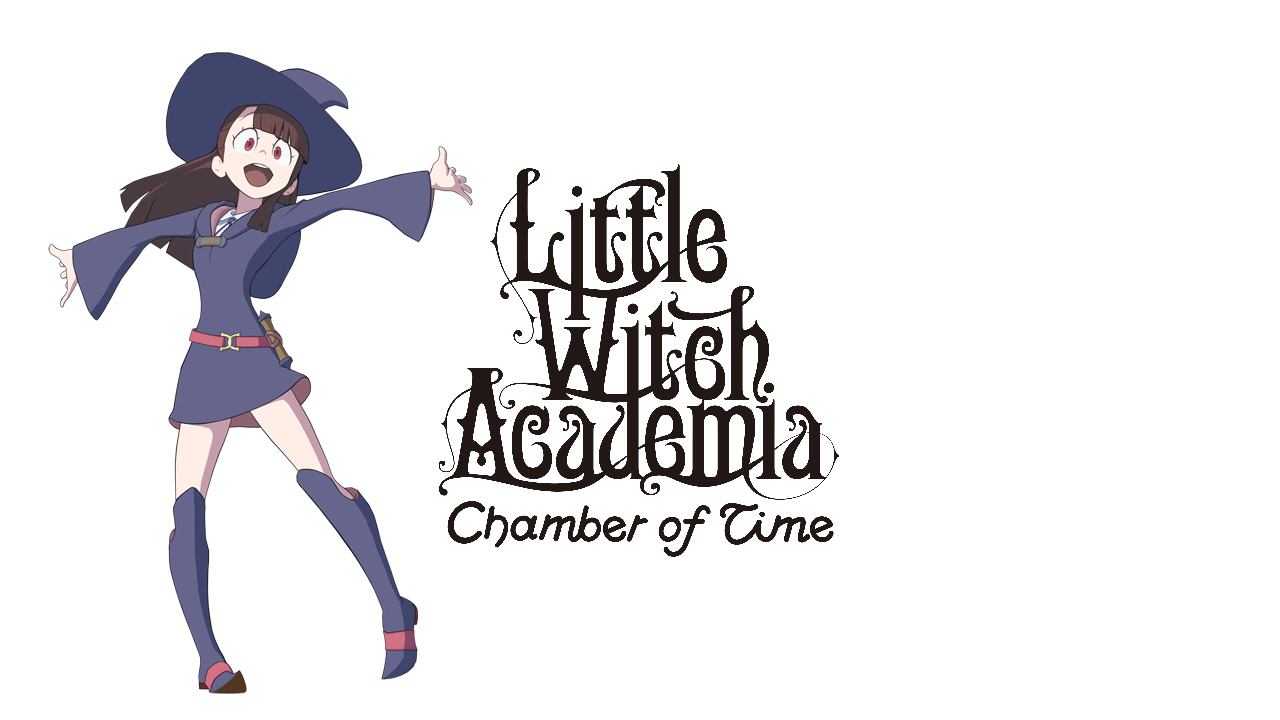 Bandai Namco Entertainment Europe wird die Mischung aus 3D-Action-JRPG und Sidescroller-Beat'em Up "Little Witch Academia: Chamber of Time" im Frühling 2018 in Europa für PlayStation 4 und PC (Steam) veröffentlichen. Das Spiel basiert auf der populären, gleichnamigen Animeserie von Studio Trigger, einem in Tokio ansässigen Animationsstudio. Im Westen läuft die Serie aktuell exklusiv auf Netflix.
Inspiriert von der Hexe Shiny Chariot, hat sich das völlig normale Mädchen Atsuke "Akko" Kagari für die Luna Nova Magier-Akademie eingeschrieben – eine hoch angesehene Schule für junge Mädchen, die eine Hexe werden möchten. Auf der Schule ändert sich Akkos Leben grundlegend und sie findet neue Freunde, die ein fester Teil ihres alltäglichen Lebens werden. Kurz vor den anstehenden Sommerferien werden die jungen Hexen in der Luna Nova Magier-Akademie Zeugen eines übernatürlichen Ereignisses, als die sieben Wunder ein Ritual durchführen, das seit Jahrhunderten weitergegeben wird. Dies ist der Anfang eines großen Abenteuers, das das Leben der jungen Freunde für immer verändern wird.
"Little Witch Academia: Chamber of Time" wird Charaktere aus der Original-Show enthalten und lässt den Spieler an der Luna Nova Magier-Akademie auch komplett neue Storylines erleben. Magie, Freundschaft, Abenteuer und Mysterien sind die Grundpfeiler dieses brandneuen Rollenspiels.
Quelle: Pressemitteilung