Horizon Zero Dawn: The Frozen Wilds – Die Erweiterung hat einen Termin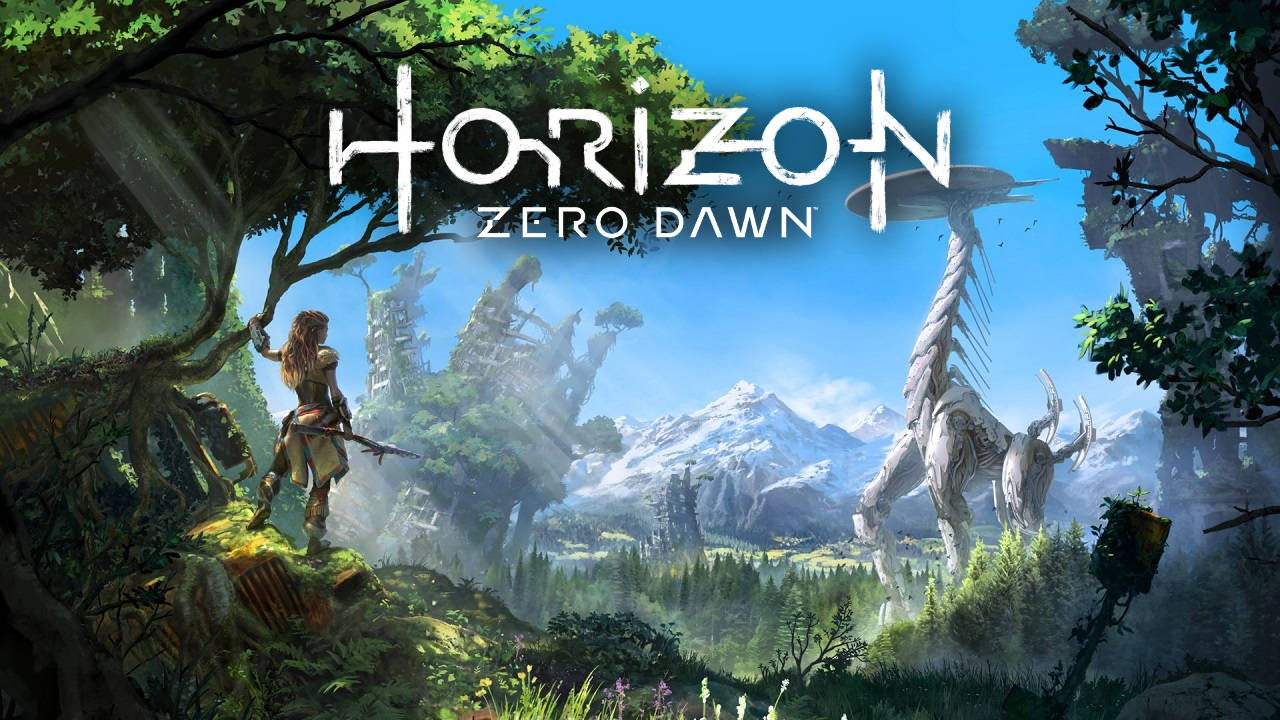 Im Juni stellten die Entwickler von Guerrilla Games die Erweiterung für "Horizon Zero Dawn" vor. Diese hört auf den Namen "The Frozen Wilds" und wird im November das Licht der Welt erblicken, wie im PlayStation Blog zu lesen ist.
Für die Protagonistin geht es am 07. November 2017 in ein neues Gebiet im eisigen Norden. Dort erwartet euch nicht nur eine neue Geschichte, sondern auch neue Maschinen, die euch an den Kragen wollen. Auch neue Handlungsstränge und Charaktere sind in "The Frozen Wilds" mit von der Partie.
Weitere Informationen wollte Guerrilla Games noch nicht bekannt geben. Rund 20 Euro müsst ihr für die Erweiterung auf die digitale Theke legen. PS Plus-Mitglieder zahlen für ihre Vorbestellung nur 17,99 Euro. Als Boni für die frühen Käufer winkt ein exklusiver Avatar für "Horizon Zero Dawn: The Frozen Wilds".
Quelle: PlayStation Blog