Call of Duty: Infinite Warfare – Trailer zum Release des Absolution DLC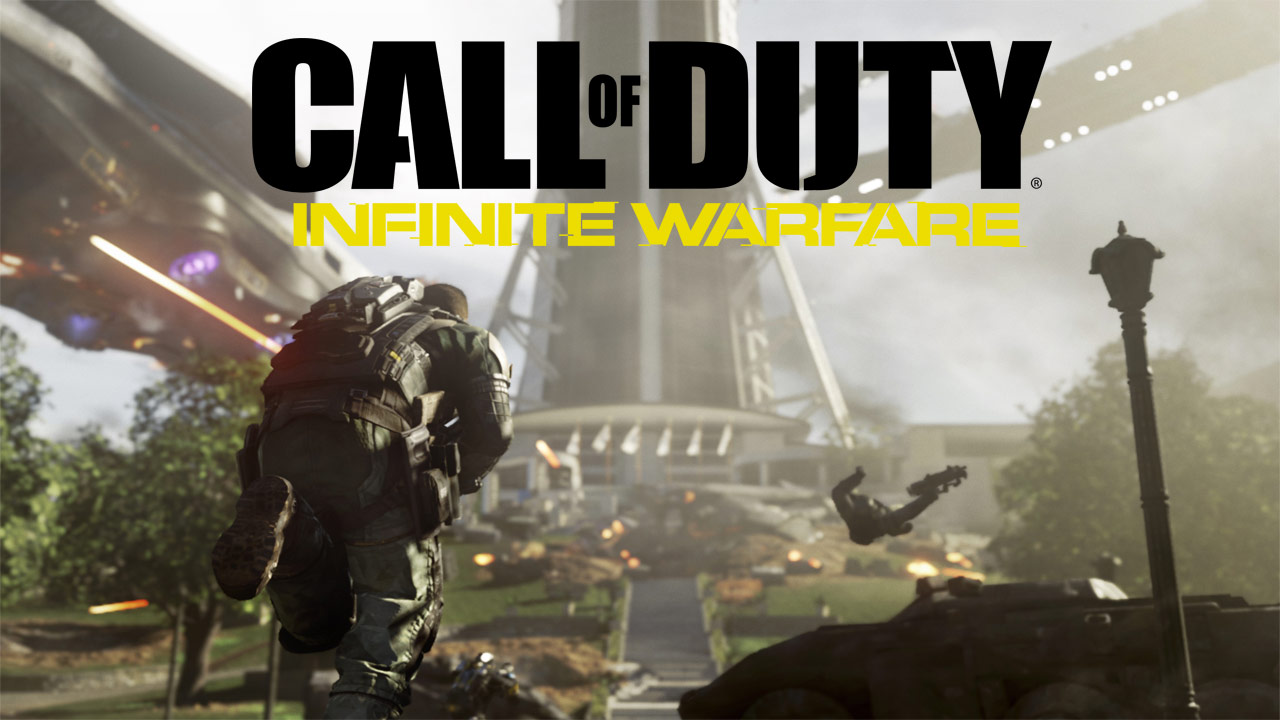 Mit dem Release von "Absolution" ist jetzt das dritte DLC-Pack für "Call of Duty: Infinite Warfare" auf PS4, Xbox One und PC erschienen. Wie gewohnt gibt es vier neue Multiplayer-Maps und die Fortsetzung des Zombies-Koop-Modus namens "Attack of the Radioactive Thing!". Weitere Informationen rund um den neusten DLC gibt es hier: KLICK!
Das Absolution-DLC-Pack kann zum Vorzugspreis durch den Kauf des "Call of Duty: Infinite Warfare"-Season Pass erworben werden, der separat oder als Teil der Legacy Pro- oder der Digital Deluxe-Edition des Spiels erhältlich ist. Der Season Pass bietet Zugriff auf alle vier "Call of Duty: Infinite Warfare"-DLC-Packs, die im Laufe des Jahres 2017 veröffentlicht werden (der Preisvorteil ergibt sich durch die unverbindliche Preisempfehlung von 49,99 Euro für den Season Pass im Vergleich zur Summe der Verkaufspreise der vier einzelnen DLC-Packs, die für jeweils 15 Euro verkauft werden).
Quelle: Pressemitteilung