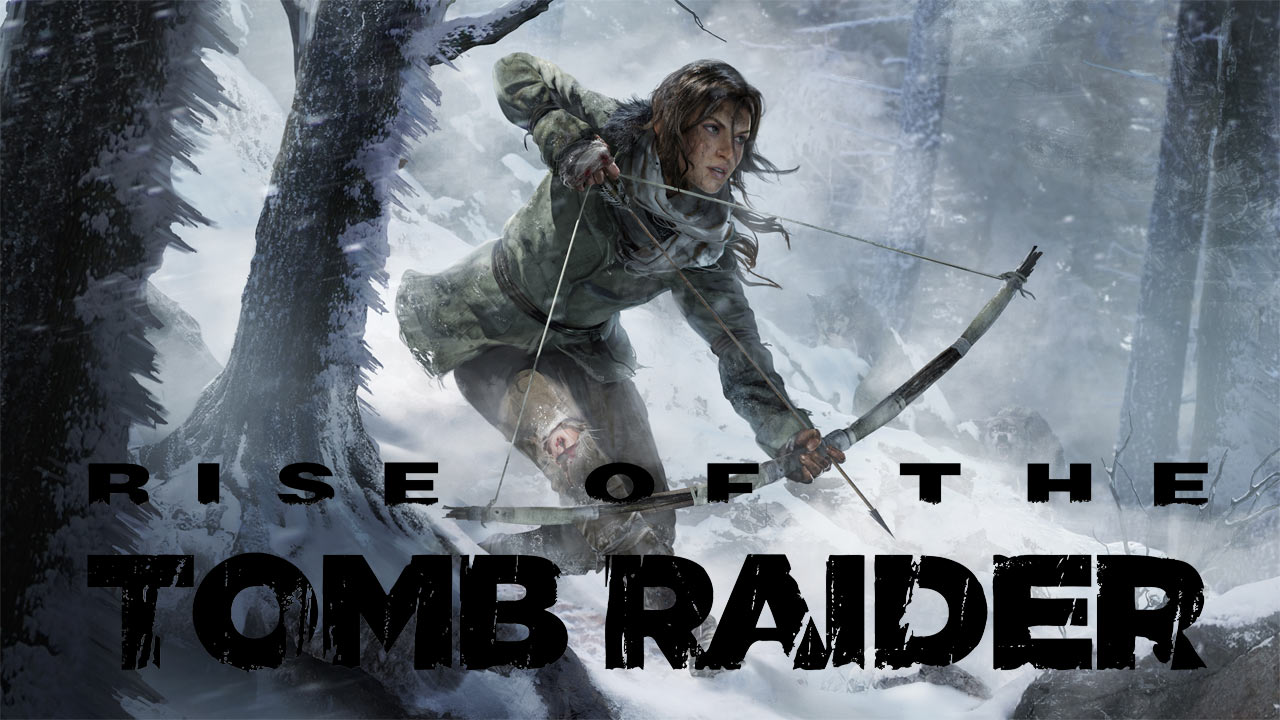 Am 07. November erhält "Rise of the Tomb Raider" ein Update für die Xbox One X, das diverse Verbesserungen für das Action-Spiel hinzufügt. Die Verbesserungen wurden in Zusammenarbeit mit Nixxes Software entwickelt. Das Unternehmen hat auch an der Portierung der PC-Version des Titels gearbeitet.
So bietet die Xbox One X-Version drei verschiedene Grafikmodi. Ihr mit Lara in der originalen 4K-Auflösung ihr aktuelles Abenteuer erleben – mit Einbußen in der Framerate. Für eine detaillierte Grafik steht ein weiterer Modus zur Verfügung – mit reduzierter Auflösung. Wer mehr Wert auf hohe Bildraten legt, für den gibt es ebenfalls einen speziellen Grafikmodus.
Die Xbox One X-Verbesserungen im Überblick (Herstellerangaben):
HDR-Unterstützung für lebhaftere und akkuratere Farbwiedergabe
Spatial-Audio-Unterstützung, inklusive Dolby Atmos, für echten 3D-Ton
Verbesserte Texturauflösung für das Charaktermodell von Lara Croft, NPCs und Level
Verbessertes Anti-Aliasing für realistischere Details
Verbesserte volumetrische Lichter
Verbesserte Reflektionen
Verbessertes Blattwerk
Verbesserte Polygon-Details
Verstärkte Texturfilterung
Ein Video präsentiert euch zudem die verschiedenen Verbesserungen für die Xbox One X-Version.
Quelle: Pressemitteilung