Max: The Curse of Brotherhood erscheint im Herbst für die PS4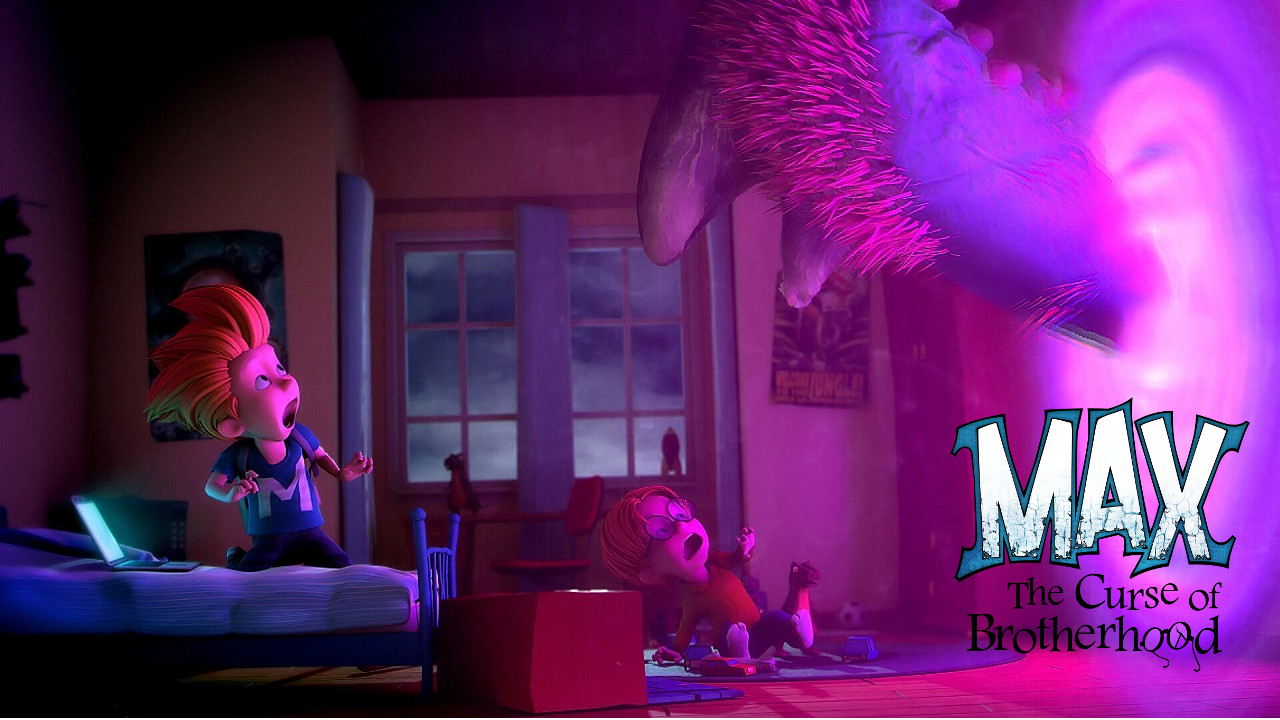 Der Publisher Wired Productions und die Entwickler Flashbulb Games teilten mit, dass "Max: The Curse of Brotherhood" im Herbst für die PlayStation 4 erscheinen wird. Ursprünglich erschien der Titel exklusiv für die Konsolen aus dem Hause Microsoft sowie für den Windows PC. Das damalige Entwicklerstudio Press Play, das unter der Flagge von Microsoft segelte, wurde im Jahre 2016 geschlossen. Die Gründer formten Flashbulb Games. Das Ergebnis ist nun, dass "Max: The Curse of Brotherhood" gegen Weihnachten für die PS4-Spieler erscheinen wird.
Das Sequel zu "Max & the Magic Marker" rückt den gleichnamigen Protagonisten in den Mittelpunkt. Er wünscht sich seinen kleinen und nervigen Bruder einfach weg. Dieser Wunsch geht plötzlich in Erfüllung und Max muss seinen Bruder aus einer fantastischen Welt retten. Sein "Magic Marker" hilft ihm dabei Hindernisse zu überwinden und die fiesen Monster zu besiegen. Max besitzt fünf magische Kräfte und seine Reise führt ihn durch über zwanzig Level in sieben einzigartigen Welten.
Quelle: Pressemitteilung