Assassin's Creed Origins – Preview-Video und Live-Action-Trailer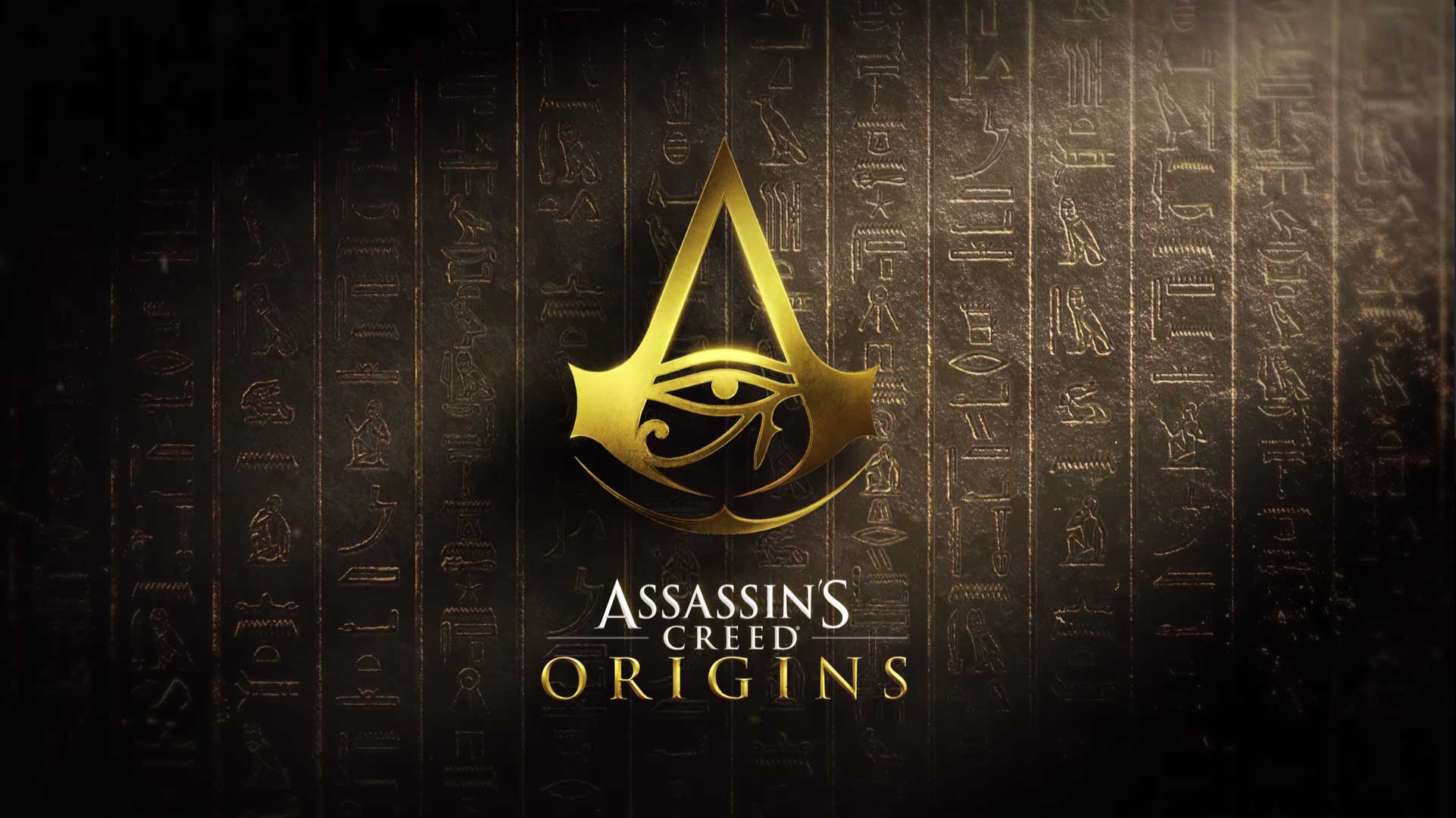 Ubisoft veröffentlichte heute ein Preview-Special zu "Assassin's Creed Origins". Das Video gibt Einblicke in die Story, dem überarbeiteten Kampfsystem sowie weitere Neuerungen und Gameplay-Features. Des Weiteren sind Auszüge aus exklusiven Interviews mit Aymar Azaizia, Senior Producer, und Jean Guesdon, Creative Director von "Assassin's Creed Origins", zu sehen.
Der kürzlich veröffentlichte Live-Action-Trailer "I AM" wurde von Daniel Wolfe inszeniert. Er erzählt die Geburtsstunde eines Mythos, eines Ideals, das Männer, Armeen und Länder verändert, unterlegt von den Rhythmen von Nicholas Britells The Middle of the World.  Der Film wurde mit authentischen Mitteln realisiert und beinhaltet mehr als 200 Statisten, Kostüme und dutzende Tiere, um die Geschichte des Kredos zu porträtieren.
"Assassin's Creed Origins" erscheint weltweit am 27. Oktober 2017 für Xbox One, PlayStation 4, PlayStation 4 Pro und Windows PC. Am 7. November folgt die Version für Xbox One X.
Quelle: Pressemitteilung