PlayStation Plus – Die Spiele für November 2017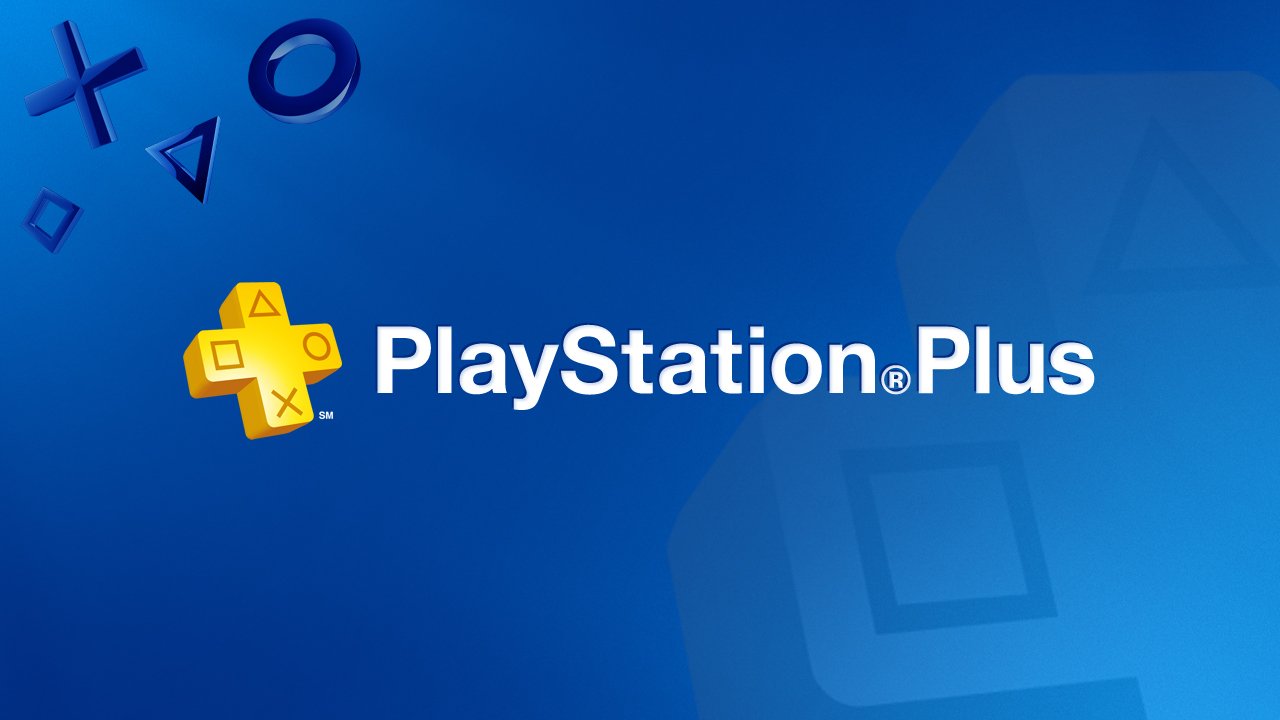 Wie jeden Monat gibt es auch im November Spiele durch die PlayStation Plus Mitgliedschaft. Auch wenn es in letzter Zeit viele Releases gab, man kann ja nie genug Spiele in der Bibliothek haben. Während es im Oktober unter anderem "Metal Gear Solid V: The Phantom Pain" und "Amnesia: Collection" gab, konnt ihr euch im November auf folgendes freuen:
Das Spiel "Worms Battlegrounds" und "Bound" werden für die PlayStation 4 bereitstehen. Besitzer des PSVR-Systems dürfen sich mit "Until Dawn: Rush of Blood" gruseln. PS3-Spieler erhalten "R-Type Dimensions" sowie "Rag Doll Kung Fu: Fists of Plastic". Besitzer der mobilen Konsole PlayStation Vita dürfen das Adventure "Broken Sword 5: The Serpent's Curse" spielen. Auch "Dungeon Punks" erscheint für die Vita zum Download. Das Spiel ist dank Cross-Play auch auf der PS4 spielbar.
Die Spiele für November:
Worms Battlegrounds (PS4)
Bound (PS4/PS VR)
Until Dawn: Rush of Blood (PS Plus Zugabe – PS VR erforderlich)
That's You! (PS Plus Zugabe – PlayLink)
R-Type Dimensions (PS3)
Rag Doll Kung Fu: Fists of Plastic (PS3)
Dungeon Punks (PS Vita & PS4)
Broken Sword 5: The Serpent's Curse [Ep. 1 & 2] (PS Vita)
Die aktuellen Games:
Metal Gear Solid V: The Phantom Pain (PS4)
Amnesia: Collection (PS4)
RIGS: Mechanised Combat League (PS Plus-Bonusspiel – PSVR erforderlich)
That's You (PS Plus-Bonusspiel – PlayLink)
Monster Jam Battlegrounds (PS3)
Hustle Kings (PS3)
Hue (PS Vita & PS4)
Sky Force Anniversary (PS Vita & PS4)
Quelle: PlayStation Blog