The Gardens Between – Puzzle-Adventure kommt 2018 für PC und PS4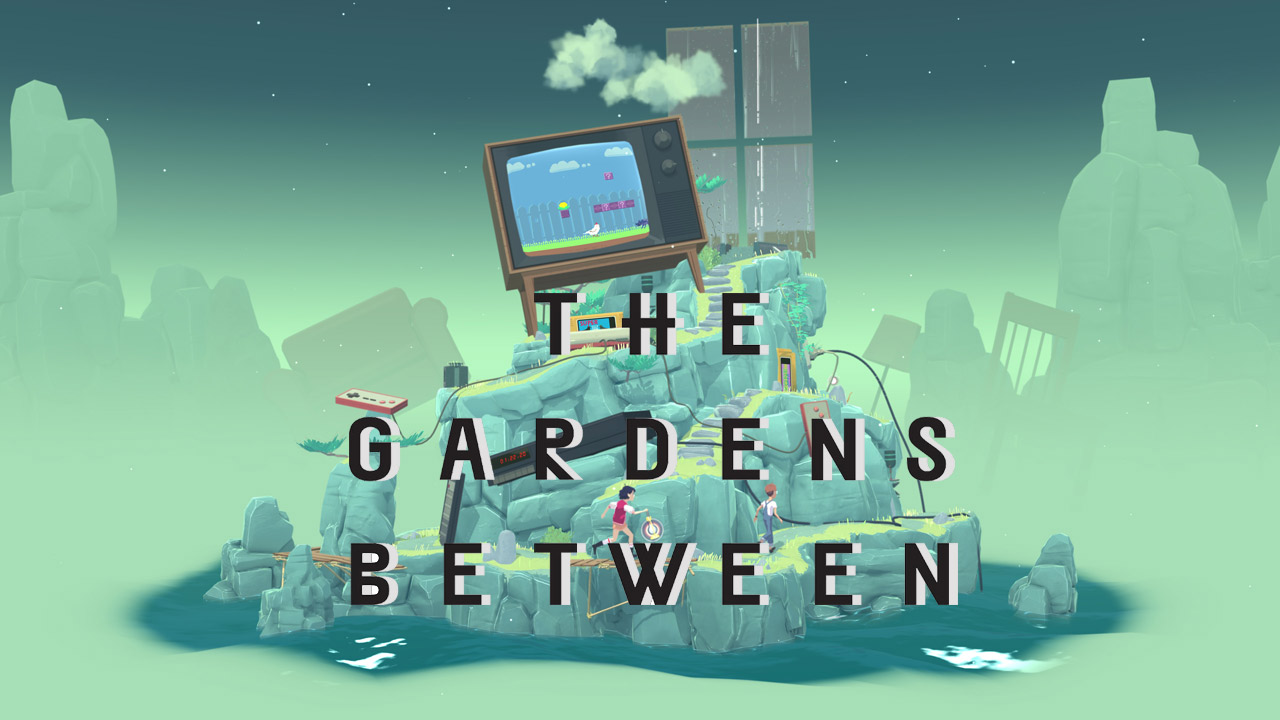 Das "The Gardens Between" für PC erscheint, war schon ein wenig länger bekannt. Im Rahmen der Paris Games Week wurde das Puzzle-Adventure aus dem Hause The Voxel Agents auch für die PlayStation 4 angekündigt. Der Release auf beiden Plattformen soll im dritten Quartal 2018 erfolgen.
Das Spiel dreht um die beiden besten Freunde Arina und Frendt. Sie finden sich in surrealen Welt voller Garteninseln wieder. Auf diesen Inseln kann man die Zeit vor und zurück Spulen, um das Verhalten der Objekte zu beobachten. Ziel ist es, durch Manipulation der Welt die richtige Konstellation der Objekte zu finden. Durch das lösen der Rätsel beleuchtet man definierende Momente ihrer Freundschaft.
Die Homepage des Spiels findet ihr hier: KLICK!
Quelle: Pressemitteilung