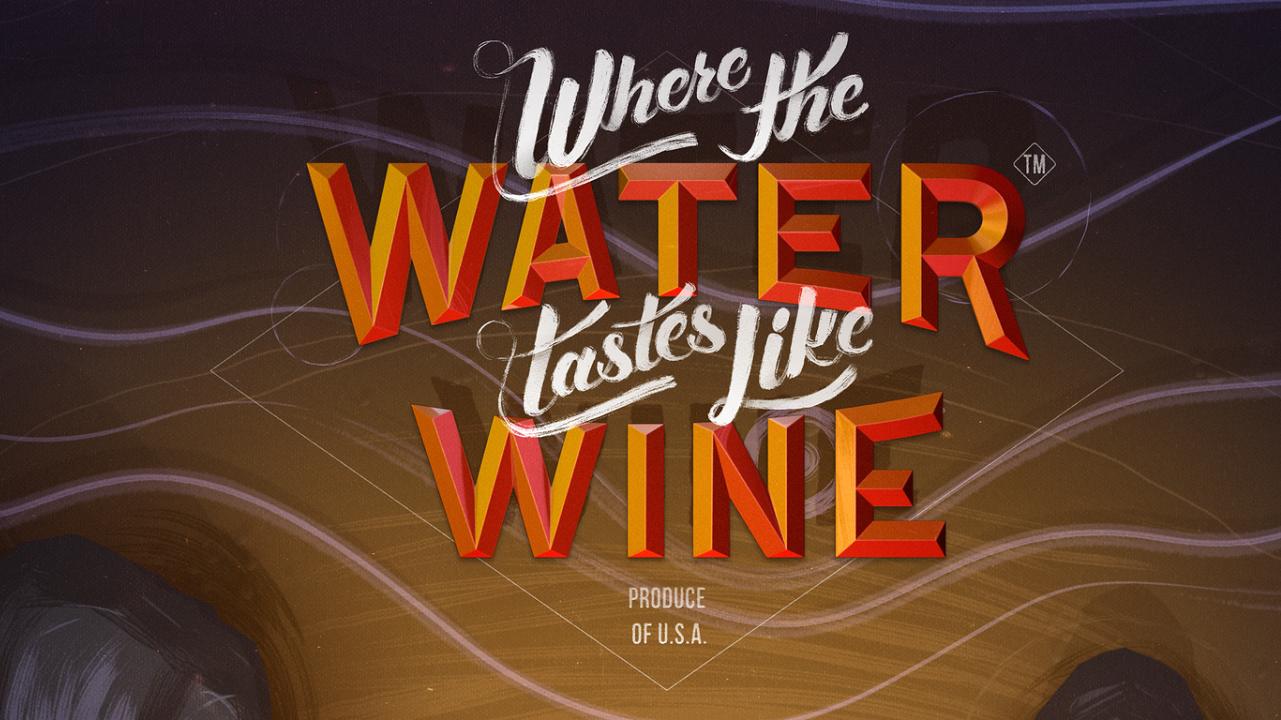 Where The Water Tastes Like Wine – Trailer stellt die Sprecher des Folklore-Spiels vor
"Where The Water Tastes Like Wine" hat am heutigen Tage einen neuen Trailer erhalten. Das Folklore-Spiel von Dim Bulb Games und Serenity Forge erscheint noch in diesem Jahr für den PC.
Der neue Trailer zu "Where The Water Tastes Like Wine" stellt euch einige der Synchronsprecher vor, die euch durch die Geschichten begleiten. Zu den Sprechern gehört auch Sting – der renomierte Songschreiber, Musiker und Schauspieler steht für eine der Hauptgeschichten des Spiels vor dem Mikrofon. Des Weiteren sind Dave Fennoy (The Walking Dead: A Telltale Games Series), Cissy Jones (Firewatch) und Kimberly Brooks (Mass Effect) mit an Bord.
"Where the Water Tastes Like Wine" dreht sich um das Weitergeben von Geschichten und das Reisen, während man sich mit seinem Schicksal beschäftigt. Ihr wandert durch ein Jahrhundert amerikanischer Geschichte und begegnet und entdeckt eine Vielfalt an Menschen, Perspektiven und persönlichen Geschichten.
Die komplette Liste der Sprecher:
Sting
Kimberly Brooks
Jacob Burgess
Sarah Elmaleh
Keythe Farley
Dave Fennoy
Amparo Garcia-Crow
Calvin Hooper
Melissa Hutchinson
David Jennison
Cissy Jones
Arif S. Kinchen
Jason Liebrecht
Mike MacRae
Melba Martinez
Elizabeth Maxwell
Laura Patalano
Nicholas Saenz
Charakter-Trailer
Where The Water Tastes Like Wine – Characters Trailer Featuring Sting
Story-Trailer
Where The Water Tastes Like Wine – Story Trailer