Hyrule Warriors: Definitive Edition für die Nintendo Switch enthüllt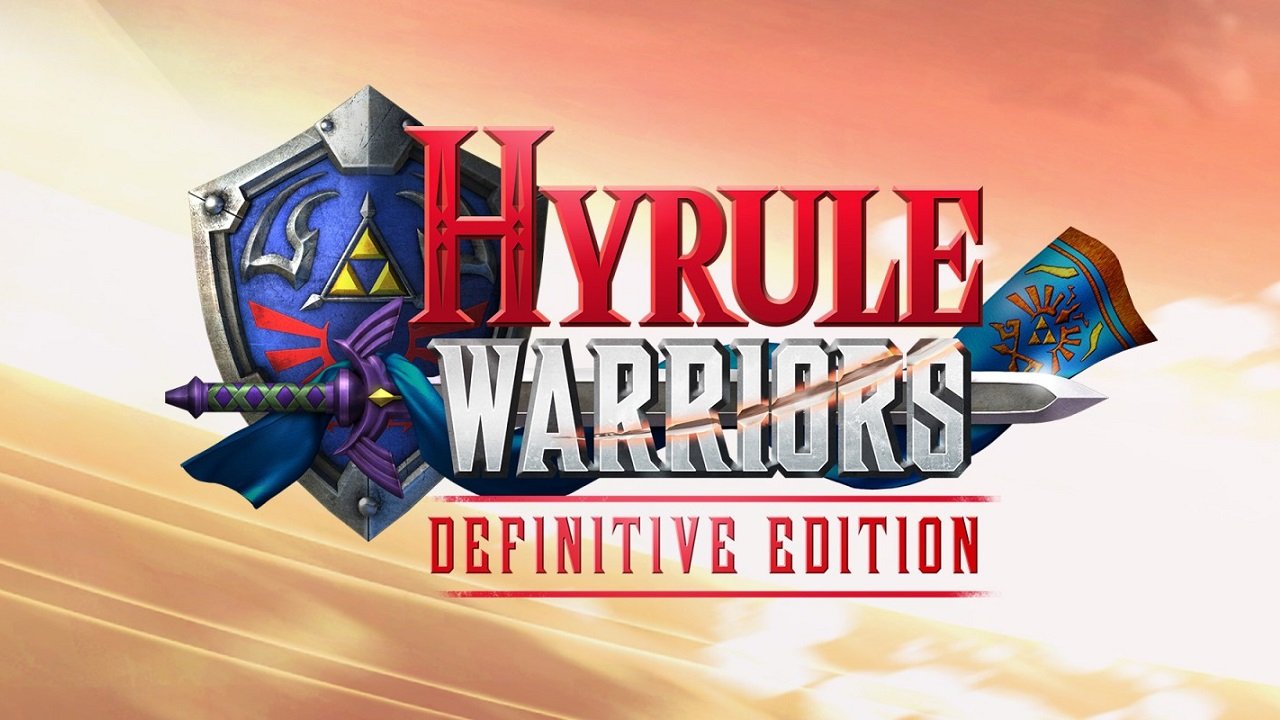 Das Action-Spiel "Hyrule Warriors", das bereits für die Wii U bzw. unter den Namen "Hyrule Warriors: Legends" für die Konsolen der Nintendo 3DS-Familie erschienen ist, wird diesen Frühjahr auch die Nintendo Switch erreichen.
Nintendo gab in der aktuellen Direct-Ausgabe bekannt, dass das Spiel als sogenannte "Definitive Edition" erscheinen wird. Diese neue Version umfasst sämtliche Karten, Missionen und Charaktere aus "Hyrule Warriors" und "Hyrule Warriors: Legends". Die herunterladbaren Premium-Inhalte sind ebenfalls enthalten. Des Weiteren enthält die Nintendo Switch-Version des Spiels neue Outfits für Zelda und Link auf Basis von "The Legend of Zelda: Breath of the Wild.
"Hyrule Warriors" bietet insgesamt 29 spielbare Charaktere. Die Nintendo Switch kann das Spiel mit einer Auflösung von bis zu 1080p im TV-Modus wiedergeben. Zudem können sich zwei Spieler an einer Konsole in diverse Mehrspieler-Gefechte begeben.
Einen konkreten Release-Termin von "Hyrule Warriors: Definitive Edition" konnte Nintendo allerdings noch nicht nennen.
Quelle: Pressemitteilung