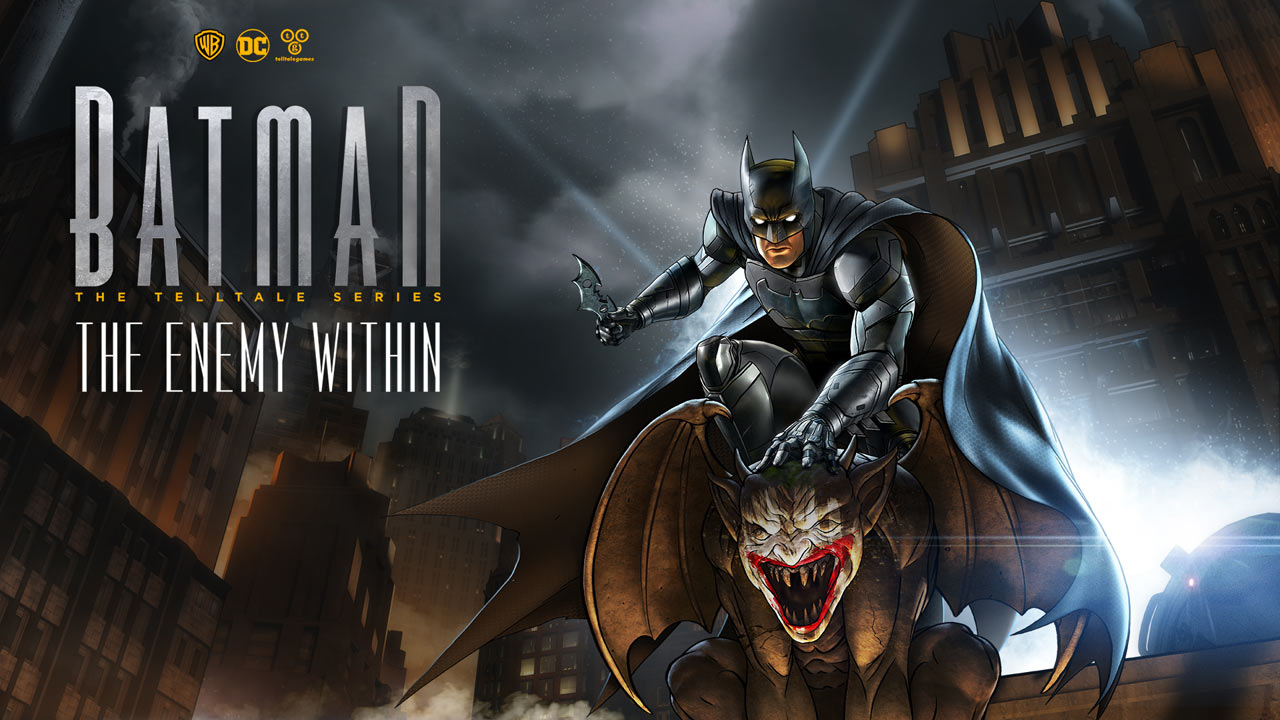 Batman: The Enemy Within – Trailer zu vierten Episode "What Ails You"
Noch bevor nächste Woche die vierte Episode von "Batman: The Enemy Within" erscheint, gewähren Telltale Games, Warner Bros. Interactive Entertainment und DC Entertainment einen Blick in die vorletzte Episode. "What Ails Your" erscheint am 23. Januar für Xbox One, PlayStation 4, PC, Mac und Mobile-Geräte.
Infos zur neuen Episode *Spoiler-Warnung*
In der neuen Episode setzt der "Pact" seinen Plan in die Tat um, was Bruce Waynes Tarnung endgültig auffliegen lässt. Während sein Lügennetz sich allmählich auflöst, tauchen neue Fragen auf: Wann und wie wird sich der Pact neu organisieren? Welche Ziele verfolgen Amanda Waller und die Agency wirklich? Und die wohl wichtigste, wie wird John Doe auf die Wahrheit über seinen Kumpel Bruce reagieren? Ein neuer Showdown steht bevor – und der Clown-Prinz des Verbrechens wird sich dabei vielleicht endlich seine Krone verdienen.
Ende der *Spoiler-Warnung*
Batman: The Enemy Within – EPISODE FOUR TRAILER
Quelle: Pressemitteilung