Hellmut: The Badass from Hell – Neuer Trailer zeigt Transformationen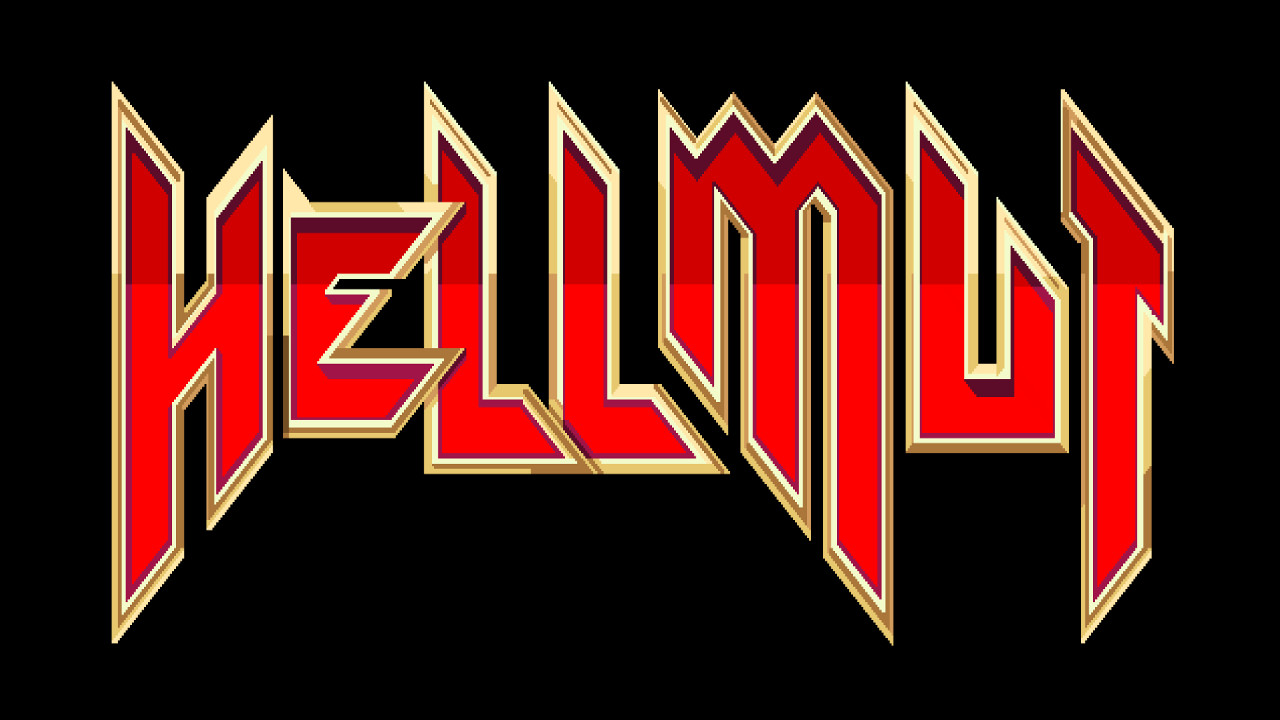 Der roguelike Dungeon Crawler "Hellmut: The Badass from Hell" hat jetzt das finale Update der Closed Beta erhalten. Dadurch sind die Entwickler von Volcanicc und Publisher Grindstone dem Release der Vollversion einen Schritt näher. Das Spiel soll noch im ersten Quartal 2018 für PC erscheinen. Eine Version für PlayStation 4, Xbox One und Nintendo Switch soll später folgen.
Des Weiteren wurde heute ein neuer Gameplay-Trailer veröffentlicht, der uns die Transformationen zeigt. Dabei handelt es sich um ein Haupt-Feature des Spiels, das den Helden in unterschiedliche Formen transformieren lässt. Jede Form bietet unterschiedliche Spielstile, Fähigkeiten und Eigenschaften. Dadurch ergeben sich weitere strategische Möglichkeiten, die Herausforderungen zu meistern.
Es gibt zwar noch keinen Release-Termin für "Hellmut: The Badass from Hell", aber interessierte Spieler können das Spiel bereits auf GOG.com vorbestellen. Das Spiel ist auch auf Steam zu finden und zwar hier: KLICK!
Quelle: Pressemitteilung