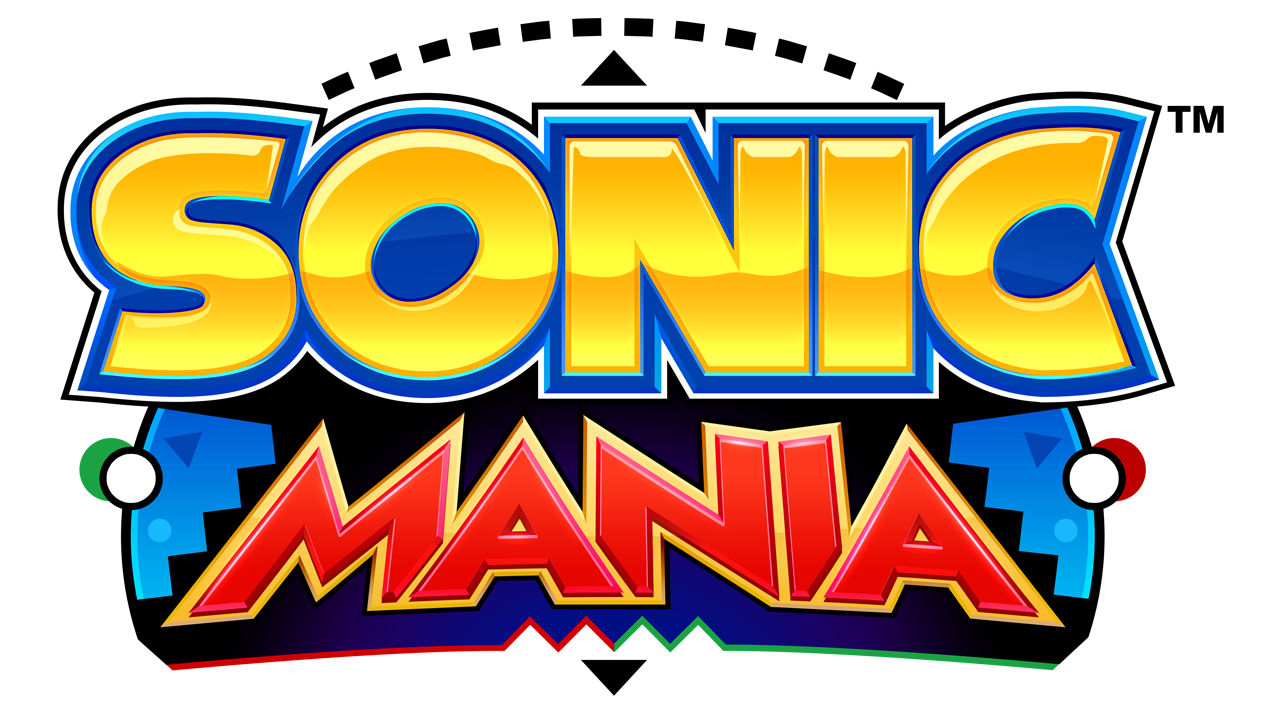 Sega kündigte im Rahmen der SXSW in Austin, Texas, eine Box-Version von "Sonic Mania" an. Sie läuft unter dem Namen "Sonic Mania Plus" und fügt der bereits veröffentlichten digitalen Version einige neue Funktionen hinzu.
Zudem erhält physische Version mit "Mighty the Armadillo" und "Ray the Flying Squirrel" zwei neue Charaktere und einen neuen Modus, der die Spieler zu Herausforderungen an bekannten Orten aus den Klassikern schickt. Neben einem 32-seitigen Artbook erhält die physische Version ein SEGA Mega Drive-Cover und eine holographische Verpackung.
"Sonic Mania Plus" wird diesen Sommer für PlayStation 4, Nintendo Switch und Xbox One im Handel verfügbar sein. Die physische Edition wird schon bald vorbestellbar sein. Für alle Spieler, die bereits "Sonic Mania" besitzen, wird ein DLC mit einigen der angekündigten Neuerungen verfügbar sein.
Das Spiel erschien 2017 für Xbox One, PlayStation 4 und PC. Es bietet das Gameplay der klassischen 2D-Sonic-Titel und bietet die Möglichkeit mit Sonic, Tails und Knuckles durch die verschiedenen Level zu rasen.
Sonic Mania – Launch Trailer
Quelle: Pressemitteilung