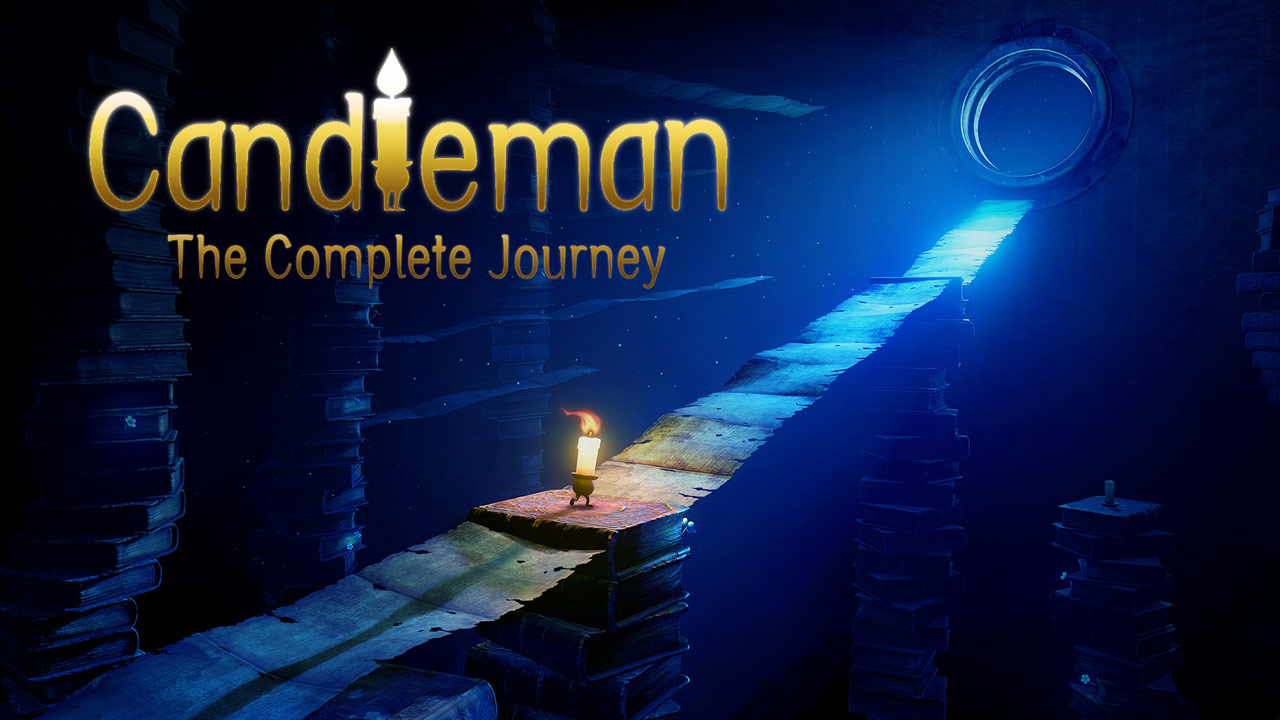 Anfang des Jahres veröffentlichte Zodiac Interactive und Spotlightor Interactive den 3D-Puzzle-Plattformer "Candleman: The Complete Journey" für PC (Steam). Jetzt gaben die Verantworlichen bekannt, dass das Spiel am 21. August für PlayStation 4 erscheinen wird.
Bei dem Spiel handelt es sich um ein Märchenabenteuer mit herausforderndem Plattform-Gameplay, das geschickt mit Licht und Schatten spielt. Als kleine Kerze, die nur zehn Sekunden brennen kann, müssen sich die Spieler durch die Dunkelheit bewegen und auf der Suche nach einem geheimnisvollen Licht in der Ferne eine Vielzahl verzauberter, aber durchaus gefährlicher Umgebungen überwinden.
"Candleman: The Complete Journey" ist bereits 2017 für Xbox One erschienen. Die Homepage zum Spiel findet ihr hier: KLICK!
Candleman: The Complete Journey – PS4 Launch Trailer (2018)
Quelle: Pressemitteilung