The Gardens Between – Trailer zum Release auf Xbox One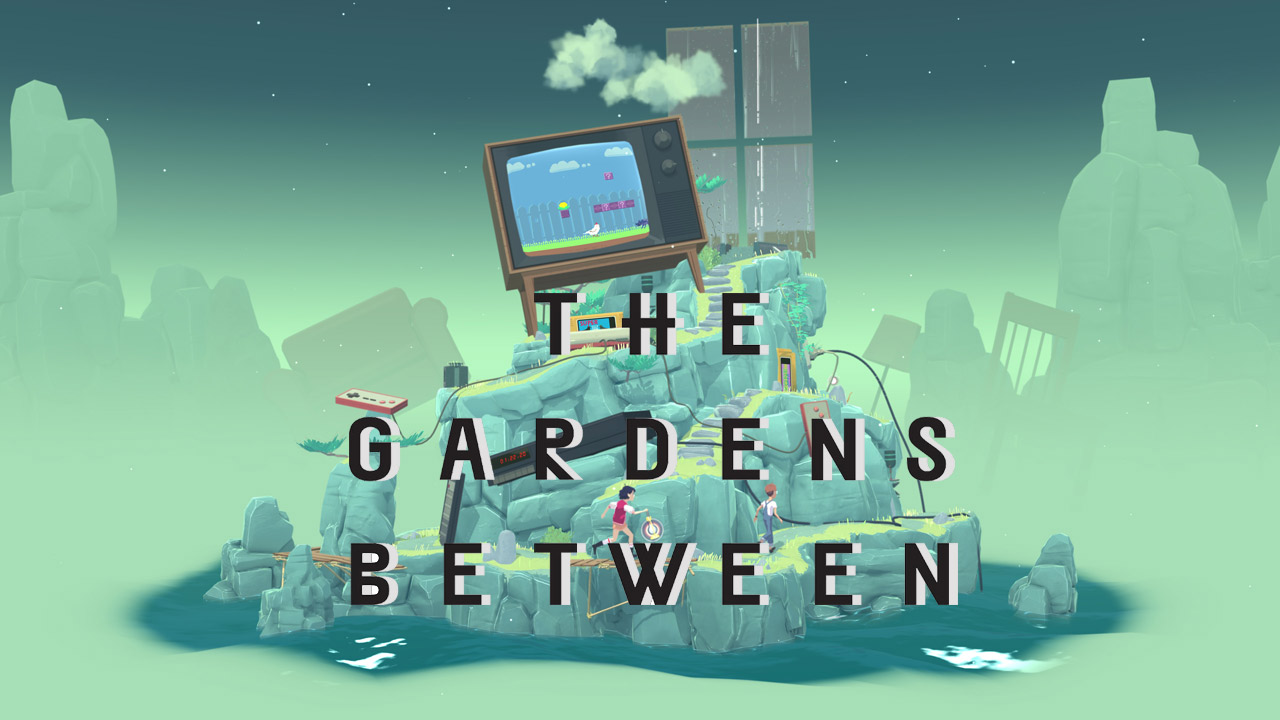 Nachdem das Puzzle-Adventure "The Gardens Between" im September für PC, PlayStation 4 und Nintendo Switch erschienen ist, folgt heute der Release für Xbox One. Das Spiel ist Teil des Xbox Games Pass. Zur Feier der Erscheinung präsentierten die Entwickler von The Voxel Agents einen neuen Trailer.
Das Spiel dreht um die beiden besten Freunde Arina und Frendt. Sie finden sich in einer surrealen Welt voller Garteninseln wieder, die Momente aus ihrer Vergangenheit darstellen. Auf diesen Inseln kann man die Zeit vor und zurück Spulen, um das Verhalten der Objekte zu beobachten. Ziel ist es, durch Manipulation der Welt die richtige Konstellation der Objekte zu finden. Durch das lösen der Rätsel beleuchtet man definierende Momente ihrer Freundschaft.
Die Homepage von "The Gardens Between" findet ihr hier: KLICK!
The Gardens Between – Story Trailer – Launching on XBOX Nov 29th
Quelle: Pressemitteilung