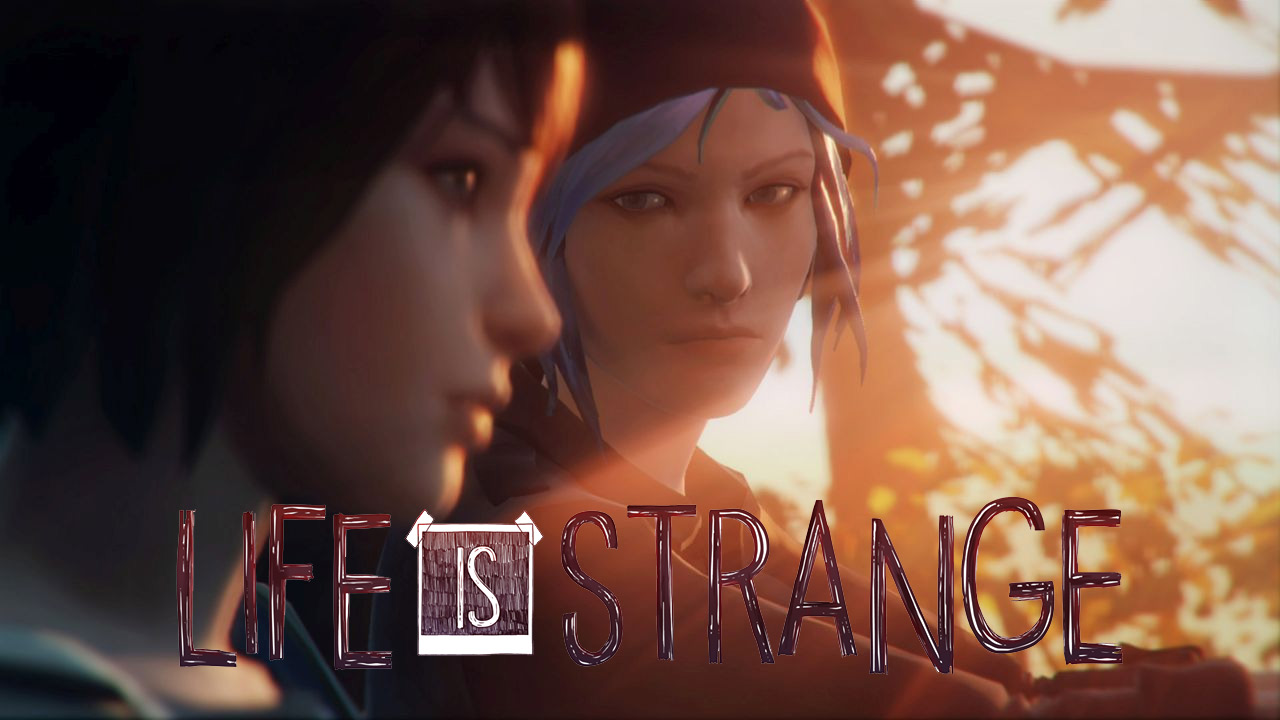 Mit der "Life is Strange Arcadia Bay Collection" werden nächsten Monat verbesserte Versionen der Adventures "Life is Strange" und "Life is Strange: Before the Storm" für Nintendo Switch erscheinen. Square Enix wird die Collection am 27. September 2022 veröffentlichen.
Jon Brooke, Co-Head of Studio bei Square Enix External Studios sagt: "Als Erstes möchte ich DON'T NOD dafür anerkennen, dass sie das erste Life is Strange-Spiel geschaffen haben, und mich bei Deck Nine Games bedanken, dass sie die emotionalen Geschichten dieser beliebten Charaktere mit diesen Remaster-Versionen auf ein neues Niveau gehoben haben. Es war uns sehr wichtig, diese preisgekrönten Storys zum ersten Mal auf Nintendo Switch zugänglich zu machen, und die Sorgfalt, die das Team von Deck Nine in der Entwicklung gezeigt hat, war beeindruckend. Wir freuen uns darauf, einer neuen Generation von Spieler*innen diese Titel zu präsentieren, die man einfach erlebt haben muss."
Life is Strange Arcadia Bay Collection – Features
Zwei vollständige Spiele
Verbesserte Grafik für Charaktere und Umgebungen, die für Nintendo Switch überarbeitet und optimiert wurde
Überarbeitete Charakteranimationen mit Full Motion Capture (Life is Strange Remastered)
Mehrere Enden, die von Entscheidungen und Konsequenzen bestimmt werden
Alle Tracks des lizenzierten Soundtracks und Originalsoundtrack
Die Homepage der Videospielreihe findet ihr hier: KLICK! Weitere Informationen gibt es auch bei uns: KLICK!
Quelle: Pressemitteilung