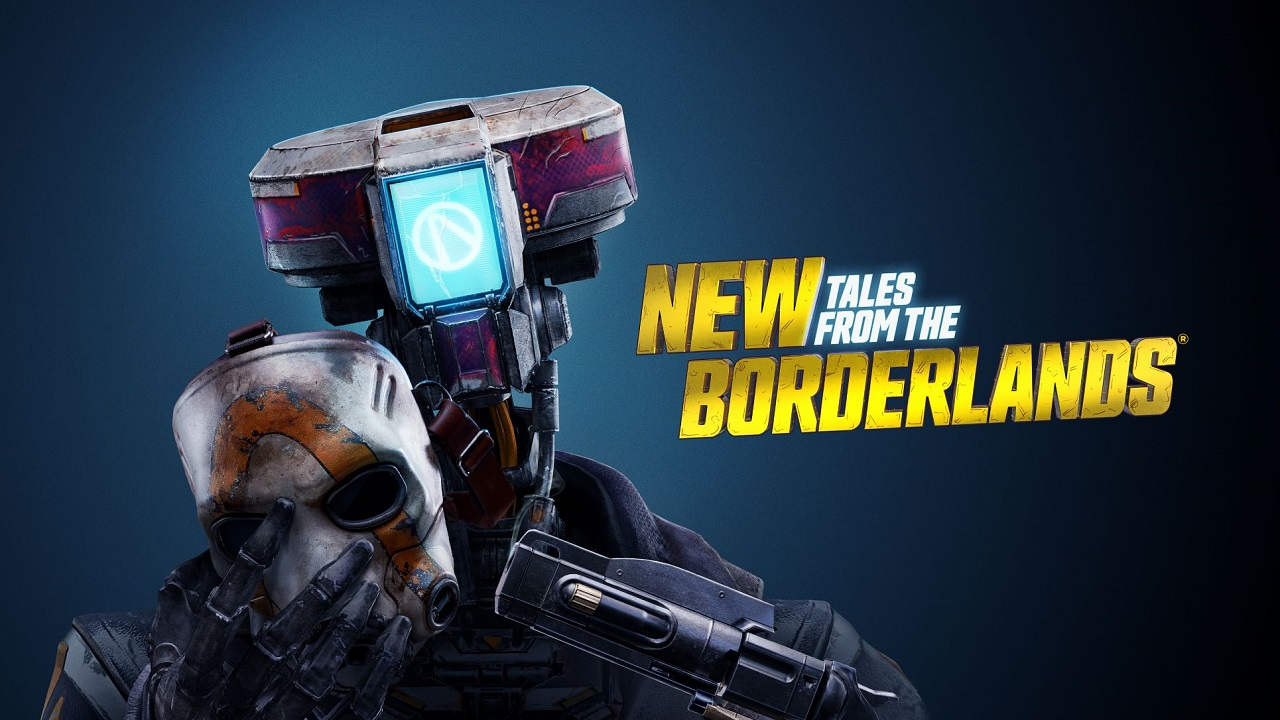 Im nächsten Monat veröffentlichen 2K und Gearbox Software das Story-Adventure "New Tales from the Borderlands". Um euch die Wartezeit auf den "Borderlands"-Ableger zu verkürzen, veröffentlichten die beiden Unternehmen ein neues Video, das euch allerhand Einblicke in das Gameplay des Spiels gewährt.
"New Tales from the Borderlands" soll euch in eine tiefgehende, originelle Story voller unerwarteter Wendungen und inniger Emotionen mit klassischem Borderlands-Humor versetzen. In der ständig von Krieg heimgesuchten Metropole Prometheas bestimmt ihr über das Schicksal dreier Außenseiter, deren Welt durcheinandergewirbelt wird: die selbstlose Wissenschaftlerin Anu, ihr ehrgeiziger und "raffinierter" Bruder Octavio und die stürmische, mit Frogurt um sich werfende Fran.
"New Tales from the Borderlands" erscheint am 21. Oktober 2022 für Xbox Series X|S, Xbox One, PlayStation 5, PlayStation 4, Nintendo Switch und PC über Steam und den Epic Games Store. Die Vorbesteller des Titels rerhalten das "Adventure Capital-Pack", das kosmetische Objekten für Anu, Octavio und Fran, 10.000 Spielwährung und ein FL4K-Vaultlander-Sammelobjekt enthält.
Quelle: Pressemitteilung