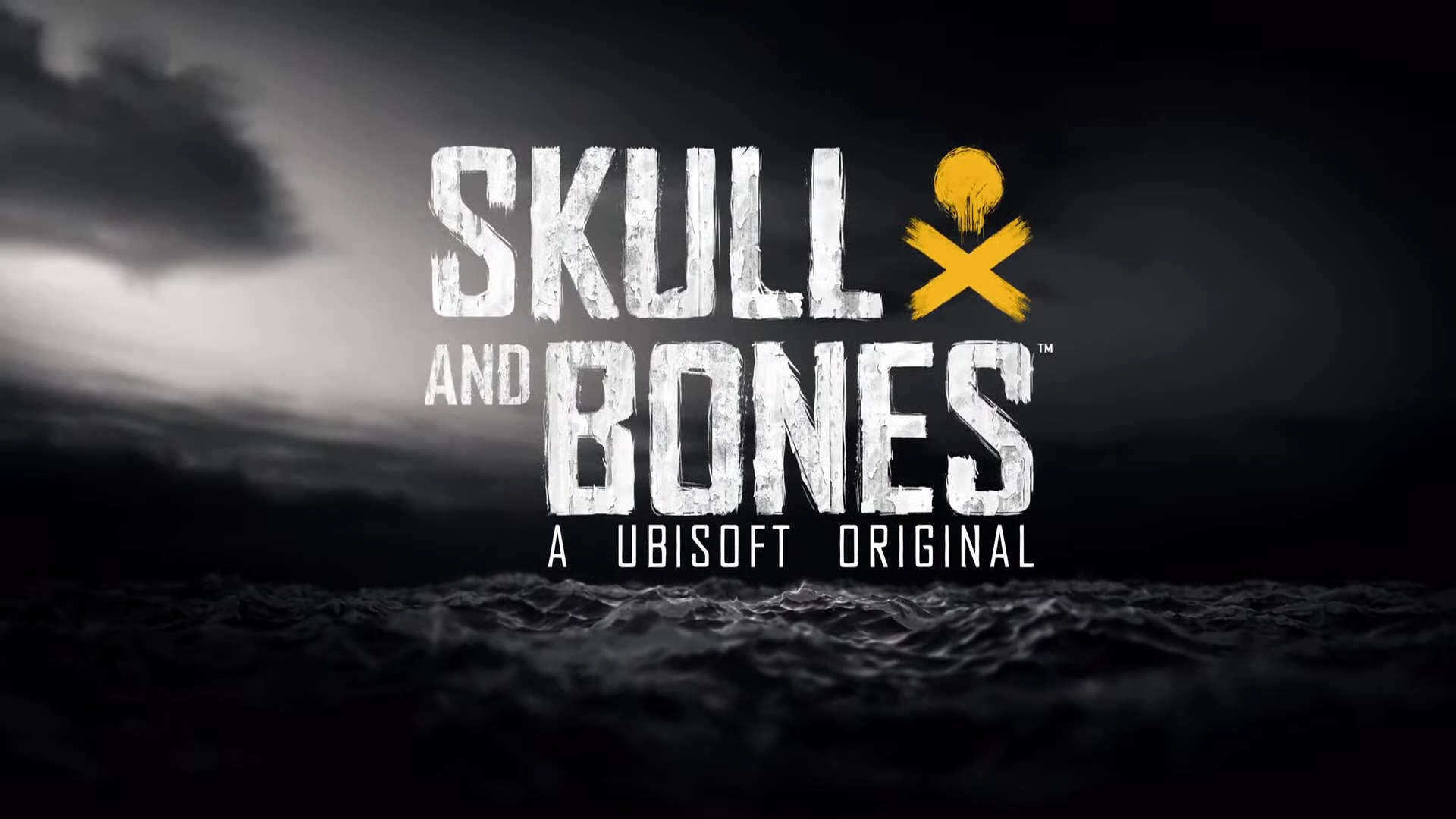 Ursprünglich sollte das Piratenabenteuer "Skull and Bones" im November erscheinen. Der Termin kann jedoch nicht eingehalten werden, wie Ubisoft am heutigen Abend bekannt gab. Der Release erfolgt erst im nächsten Jahr.
Wie Ubisoft mitteilte, ist die Entwicklung des Spiels zum jetzigen Zeitpunkt abgeschlossen. Jedoch möchte man die zusätzliche Zeit nutzen, um das Spielerlebnis weiter zu verbessern. Des Weiteren möchte man das Feedback der Spieler auswerten, die an den technischen Tests und dem Insider-Programm teilgenommen haben. Auch eine offene Beta soll vor der Veröffentlichung von "Skull and Bones" stattfinden.
"Skull and Bones" erscheint nun am 09. März 2023.