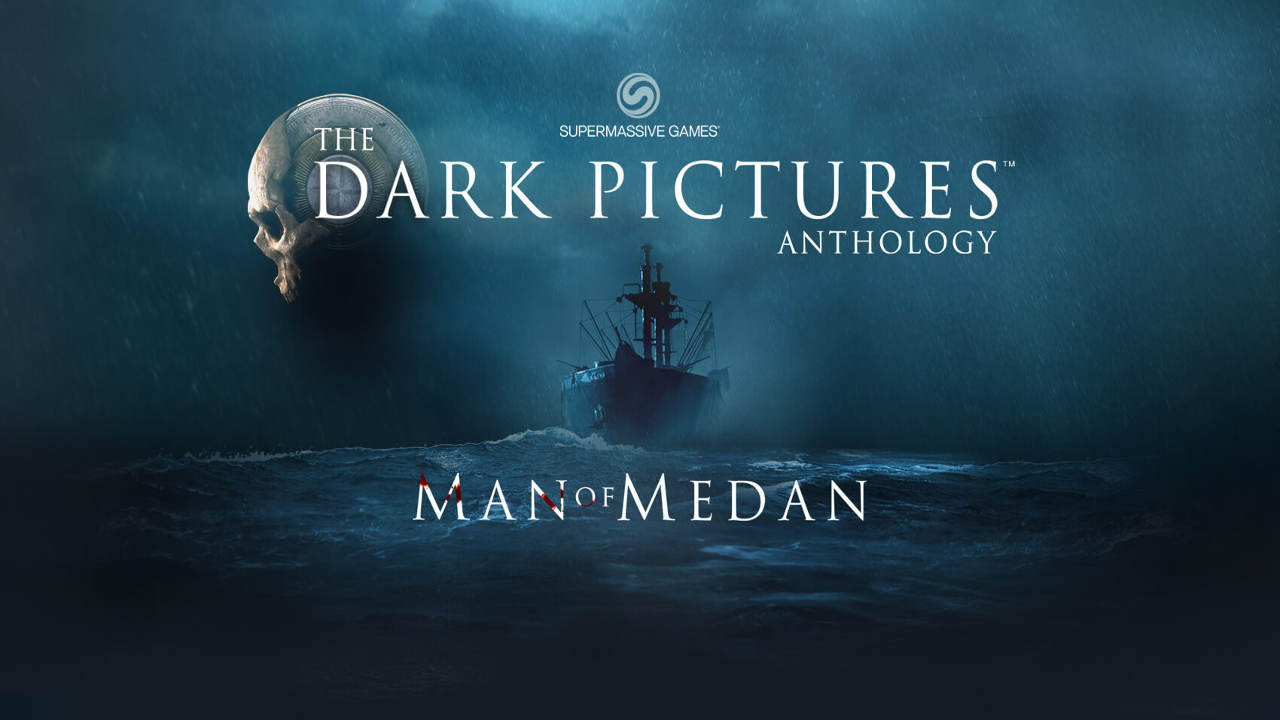 News
The Dark Pictures: Man of Medan und Little Hope – Update und auf Next-Gen-Version
Die beiden "The Dark Pictures"-Teile "Man of Medan" und "Little Hope" sind ab heute nicht nur auf PlayStation 5 und Xbox Series X/S verfügbar, sondern haben auch ein neues Update auf allen Plattformen erhalten.
Das kostenlose Update bietet folgendes:
Neue Schwierigkeitseinstellungen und QTE-Warnungen,
Verbesserte Benutzeroberfläche und Interaktionen
Aktualisierte Artworks für die Vorahnungen und Auslöser von Events
Erhöhte Laufgeschwindigkeiten
Weitere Accesibility-Optionen, einschließlich dem Einstellen der Größe von Untertiteln
Zusätzlicher Bonus für "Man of Medan": Ein bisher ungesehenes Kapitel namens "Flooded", welches neues Gameplay und neue Tode für das Ende des Spiels bietet
Die "The Dark Pictures"-Anthologie ist eine Reihe von eigenständigen, sich verzweigenden Horrorspielen, die Bandai Namco und Entwickler Supermassive Games 2019 mit "Man of Medan" starteten. 2020 folgte "Little Hope" und 2021 "House of Ashes". Am 18. November 2022 erscheint mit "The Devil in Me" ein weiterer Teil. Jedes Spiel ist nicht miteinander verbunden und bietet eine neue Geschichte, ein neues Setting und neue Charaktere.
Weitere Informationen über die Reihe hier bei uns: KLICK!
Quelle: Pressemitteilung