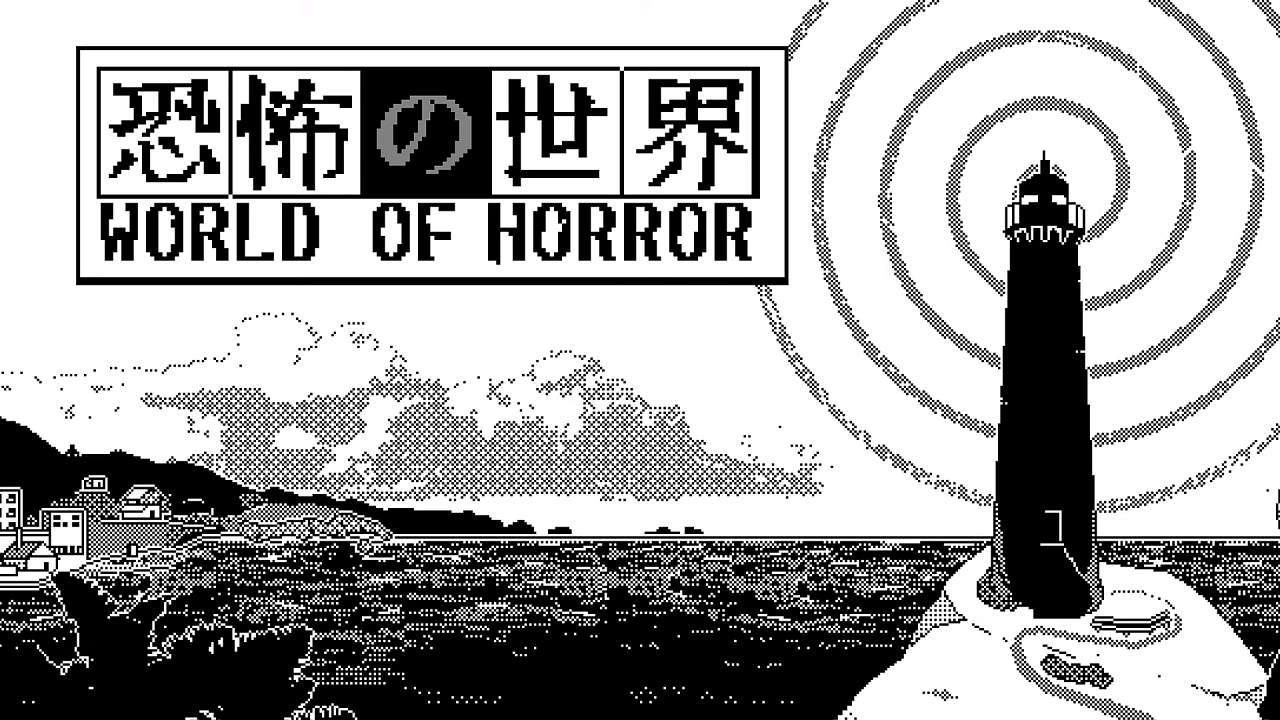 Entwickler Pawel Kozminski arbeitet seit einer langen Zeit an seinem 1-bit Horrorspiel namens "World of Horror". Im Jahre 2020 veröffentlichte der Entwickler das Spiel in einer frühen Version über das Steam Early-Access-Programm. Wie heute bekannt gegeben wurde, befindet sich die Entwicklung auf der Zielgeraden. So erscheint die Version 1.0 im Oktober für den PC und für die Konsolen.
Die Inspiration für das Spiel holte sich Pawel Kozminski vom Manga-Zeichner Junji Itō, der unter anderem bekannt für sein groteskes Werk "Uzumaki" ist. Auch der Kosmische Horror des Schriftstellers H.P. Lovecraft fand einen Weg in das Horrorspiel.
"World of Horror" versetzt euch in eine japanische Kleinstadt am Meer, dessen Bevölkerung nach und nach schwindet. Die Apokalypse steht bevor und fünf Protagonisten rücken in den Mittelpunkt der düsteren Geschichte.
Am 19. Oktober 2023 erscheint "World of Horror" für den PC, PlayStation- sowie Xbox-Konsolen und für die Nintendo Switch. Ein neuer Trailer verkündet nicht nur den Release-Termin, sondern präsentiert auch gleich neues Gameplay.
Quelle: Pressemitteilung