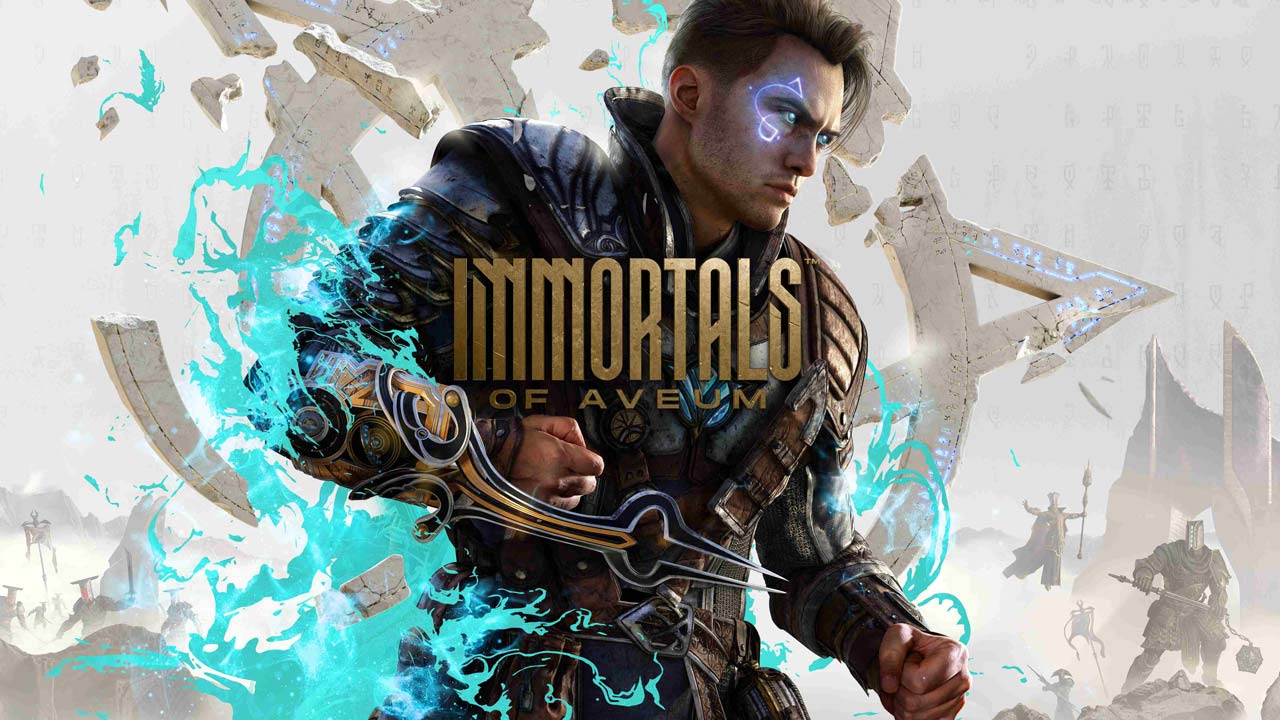 "Immortals of Aveum" ist ein Einzelspieler-First-Person-Magieshooter, der nächste Monat für PC und Konsolen erscheinen wird. Im Rahmen des Summer Game Fest zeigten Electronic Arts und Entwickler Ascendant Studios den "Colossal Assault"-Trailer.
In dem neuen Trailer erfahren Spieler mehr über die Schlacht, die der Held Jak und seine Mitstreiter bei den Unsterblichen, die Magni Devyn und Zendara, schlagen müssen. Der Trailer zeigt, wie sie einen 120 Meter hohen Koloss besteigen – eine uralte, gigantische Kriegsmaschine, die ein ganzes Magni-Bataillon in die Schlacht bringt. Die Kolosse sind aufgrund ihrer enormen Zerstörungskraft stark reguliert, doch Jak und seine Crew werden alles in ihrer Macht stehende tun, um Sandrakk zur Strecke zu bringen und im Ewigen Krieg die Initiative zu gewinnen.
"Immortals of Aveum" erscheint am 20. Juli 22. August 2023 für PC (EA App, Steam und EGS), Xbox Series X/S und PlayStation 5. Die offizielle Webseite zum Spiel gibt es hier: KLICK! Ein paar weitere Informationen findet ihr auch bei uns (siehe hier).
Quelle: Pressemitteilung