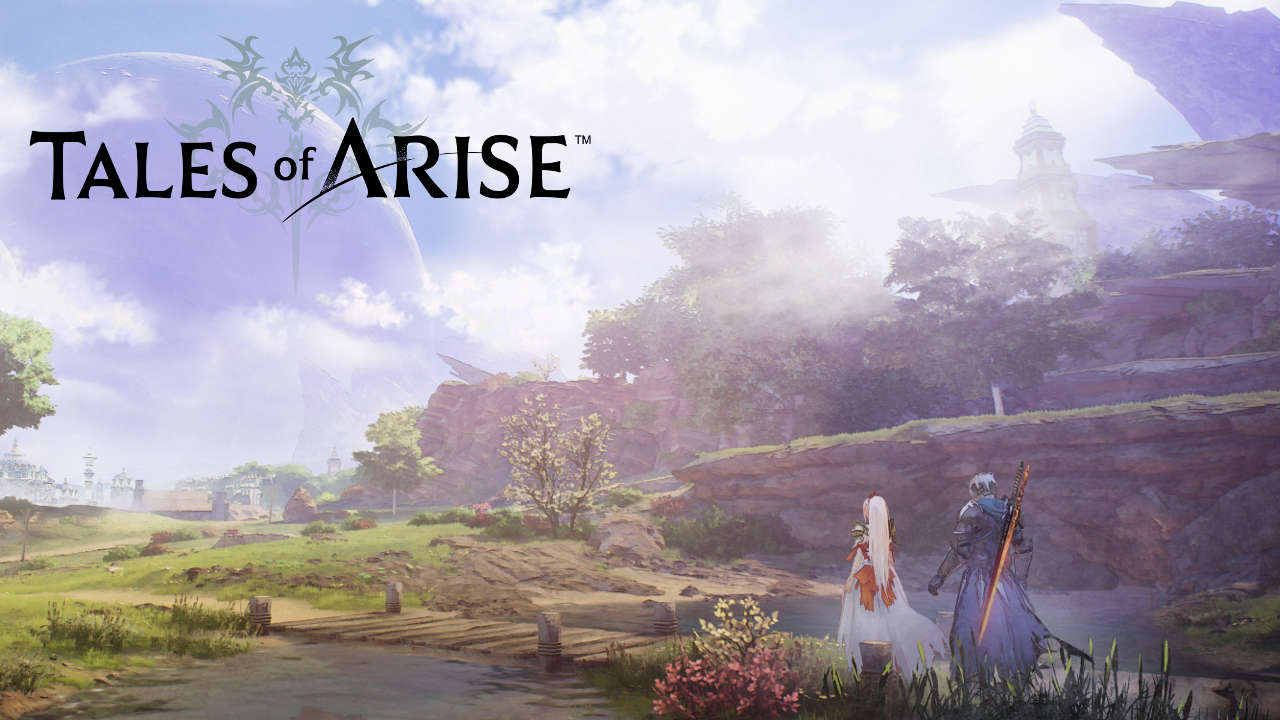 Mit "Beyond the Dawn" wird Bandai Namco Europe dem JRPG "Tales of Arise" eine Erweiterung spendieren. Sie soll mehr als 20 Stunden zusätzliche Inhalte bieten, inklusive neuer Quests, Dungeons, Bosskämpfe und ein neuer Story-Arc. Der Release findet am 09. November 2023 für PC (Steam), Xbox One, Xbox Series X/S, PlayStation 4 und PlayStation 5 statt.
"Beyond the Dawn" spielt ein Jahr nach den Ereignissen von "Tales of Arise". Alphen und die restlichen Fünf werden einerseits als Befreier von Dahna gefeiert, aber gleichzeitig von den Renäern als Zerstörer ihrer Rechte beschimpft. Sie begegnen zufällig dem mysteriösen, aber mächtigen Mädchen Nazamil und bieten an, die Tochter eines renäischen Lords und einer danäischen Sklavin zu beschützen.
Je mehr die Spieler in der Story voranschreiten und Zeit mit ihren Begleitern verbringen, desto mehr erfahren sie über die gespaltene Welt nach der Fusion von Rena und Dahna. Die Erweiterung stellt Spieler vor neue Herausforderungen und konfrontiert sie mit einer Welt, die vertraut scheint, sich aber weiterentwickelt hat.
Quelle: Pressemitteilung