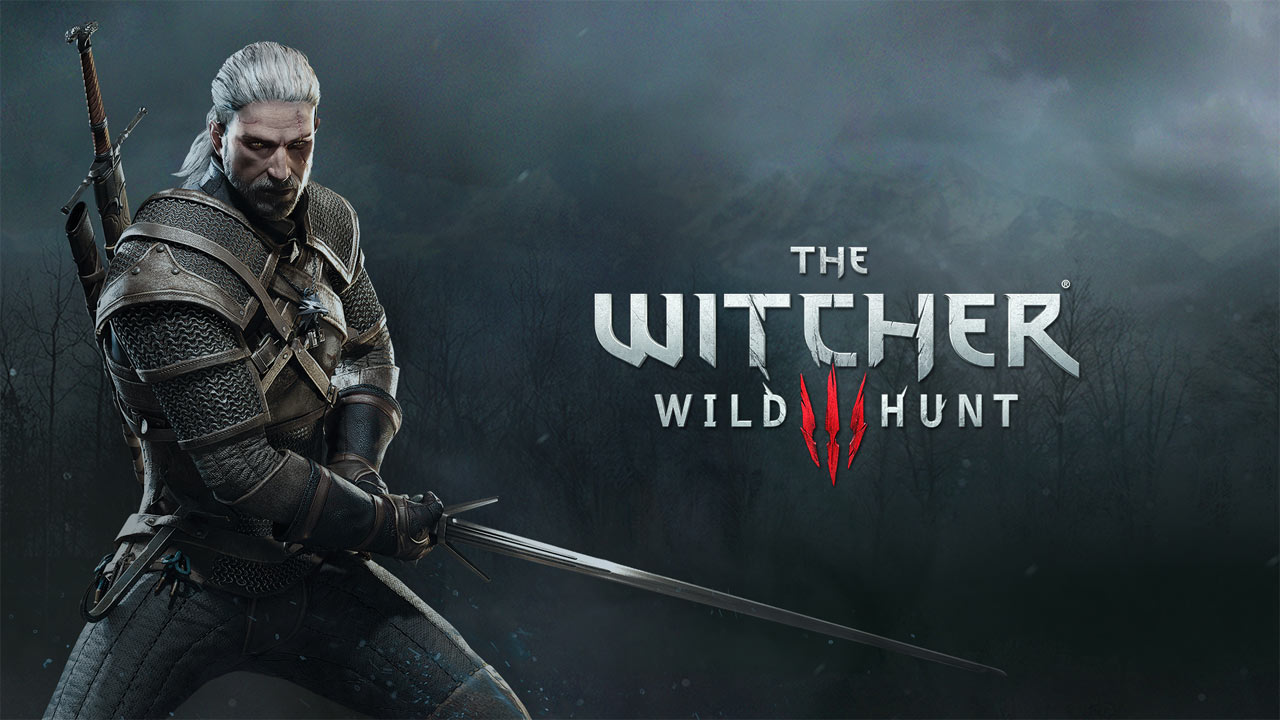 The Witcher 3: Wild Hunt – Neuer Trailer von den VGX 2013
Im Rahmen der VGX 2013 präsentierte CD Projekt RED ebenfalls einen neuen Trailer zum Open-World-Rollenspiel The Witcher 3: Wild Hunt. Mit diesem wird euch ein Blick auf die düstere Welt des Protagonisten Geralt von Riva gewährt.Ebenso zeigt sich die neue REDengine 3, die eigens für den neusten Teil der Rollenspiel-Reihe entwickelt wurde.
Bis ihr die weiten Landen durchstreifen könnt, werden noch einige Monate ins Land ziehen. The Witcher 3 erscheint voraussichtlich im Herbst 2014 für PC, Xbox One und PlayStation 4. Publisher Namco Bandai übernimmt den Vertrieb des Spiels in Europa.