Borderlands: The Pre-Sequel – Launch-Trailer schwebt ein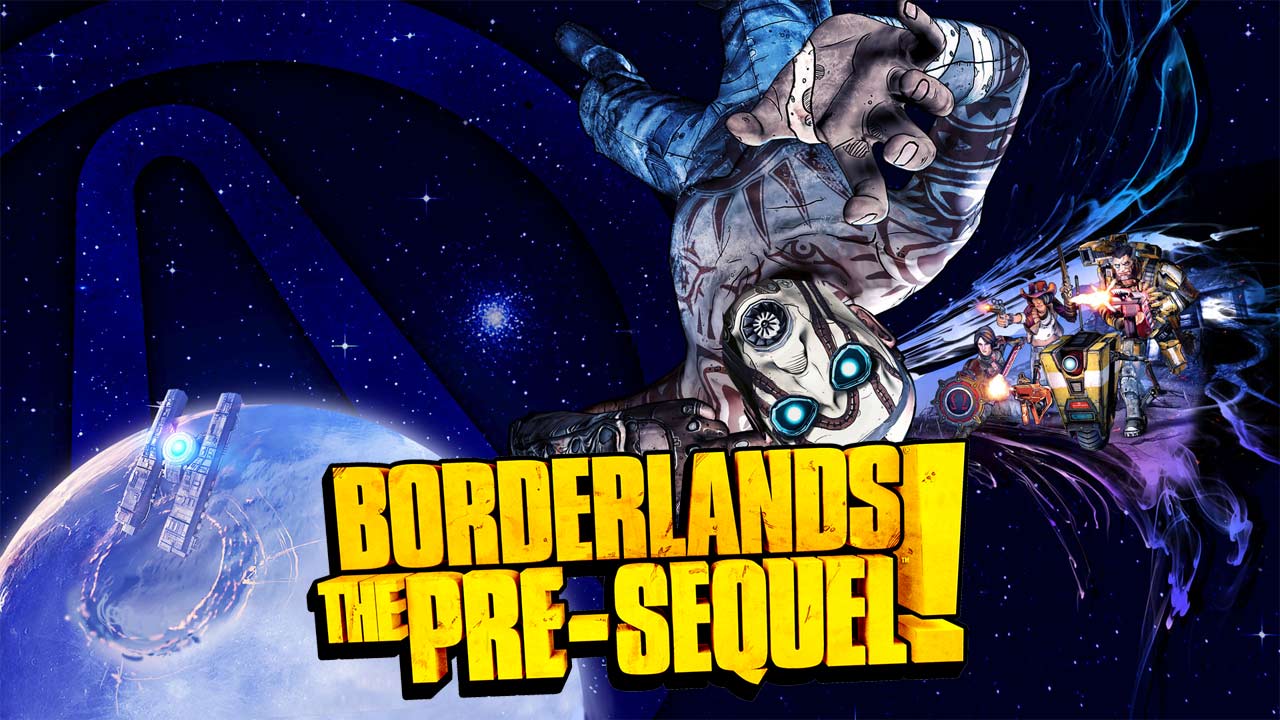 Es ist bald soweit, am 17. Oktober erscheint das nächste abgedrehte Abenteuer im Borderlands-Universum. Zum Aufwärmen veröffentlichten 2K Games und Gearbox Software einen passenden Launch-Trailer.
In Borderlands: The Pre-Sequel gibt es ein Wiedersehen mit vielen bekannten Charakteren aus Borderlands 2 bzw. ein erstes treffen, da The Pre-Sequel vor der Borderlands 2 spielt. Wie man es auch sieht, man wird hoffentlich wieder viel Unterhaltung mit Claptrap, Handsome Jack und weiteren Figuren bekommen.
Borderlands: The Pre-Sequel erscheint für den PC, PlayStation 3 und Xbox 360.
http://www.youtube.com/watch?v=MnyeCZrRBt4
Quelle: Pressemitteilung