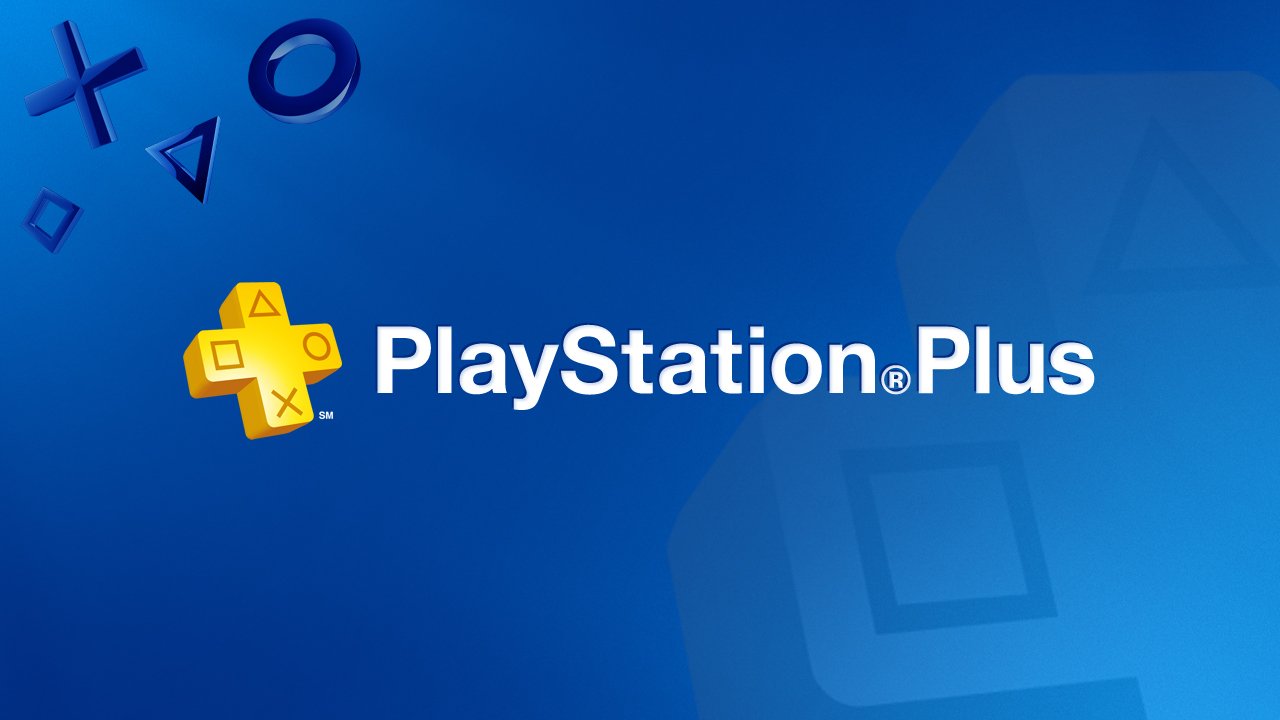 Am Dienstag, den 06. September, erhalten die neuen PlayStation Plus-Spiele den Einzug in das PS Plus-Programm. Freunde der puren Hardcore-Action dürfen sich im September auf Lords of the Fallen freuen. Das Spiel aus dem Hause Deck 13 / CI Games wird nächste Woche für die PS4-Spieler unter euch verfügbar sein, die im Besitz einer PlayStation Plus Mitgliedschaft sind. Wer es lieber gemütlicher mag und eine atmosphärische Reise antreten möchte, der darf sich Journey auf seine Konsole verfrachten. Dieser Titel wird auch für die PS3 verfügbar sein.
Des Weiteren erhalten die PS3-Besitzer noch Prince of Persia: The Forgotten Sands, Datura und Badland. Letzteres ist dank Cross-Buy auch für die PS4 und PS Vita erhältlich. Mit Amnesia: Memories erhalten die Besitzer des Handhelds aus dem Hause Sony weiteres Futter.
Wie immer verschwinden die aktuellen PS Plus-Spiele aus dem Programm. Ihr habt also noch bis zum 05. September zeit, euch das aktuelle August Line-Up in eure digitale Bibliothek zu verfrachten.
Ab dem 06. September bei PlayStation Plus:
Lords of the Fallen – PS4
Journey – PS4, PS3
Prince of Persia: The Forgotten Sands – PS3
Datura – PS3
Badland – PS Vita, PS4, PS3
Amnesia: Memories, PS Vita
Nur noch bis zum 05. September bei PlayStation Plus:
Tricky Towers – PS4
Rebel Galaxy – PS4
Yakuza 5 – PS3
Retro/Grade – PS3
Patapon 3 – PS Vita
Ultratron – PS Vita, PS3, PS4