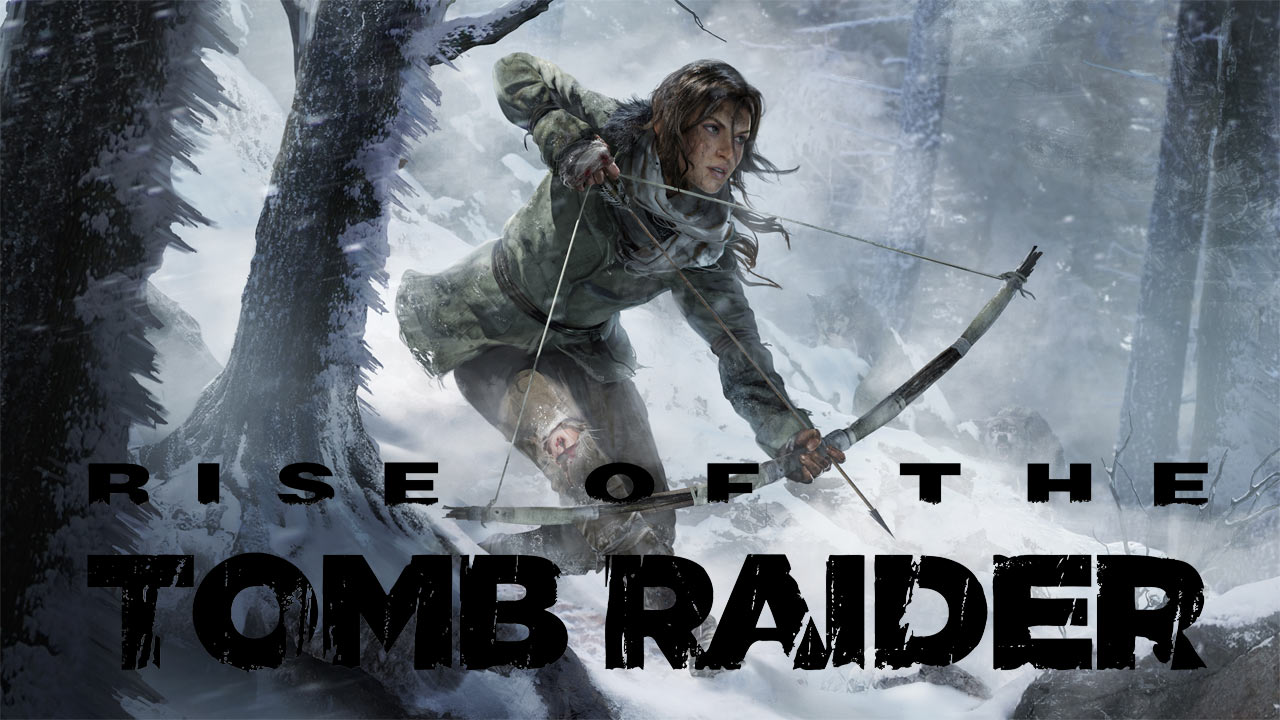 News
PC
PlayStation 4
Rise of the Tomb Raider – Neue Spielszenen aus der 20 Year Celebration-Edition
Am 11. Oktober erscheint Rise of the Tomb Raider in der "20 Year Celebration-Edition" für den PC und für die PlayStation 4. Square Enix veröffentlichte heute ein neues Gameplay-Video zur Edition. Das Video beginnt mit der Mission "Dünnes Eis" aus der Solo-Kampagne, in der Lara im eiskalten Sibirien vor Trinity-Truppen flüchtet. Im Anschluss geht es weiter mit dem neuen Kapitel names "Blutsbande", gefolgt von "Laras Alptraum" einen neuen Spielmodus, der Lara mit Horden von Untoten konfrontiert.
"Blutsbande", ein neuer Premium-DLC, entführt euch in das Anwesen der Croft-Familie. Als Laras Onkel den Besitz für sich beansprucht, erforscht Lara das Anwesen, um Beweise für ihr rechtmäßiges Erbe zu finden. Eure Aufgabe ist es, mit Lara die verwunschene Villa von bösen Mächten zu befreien. Durch die PlayStation VR-Untersützung könnt ihr Croft Manor aus der Ego-Perspektive erleben.
Die Rise of the Tomb Raider: 20 Year Celebration-Edition erscheint auch als limitierte Day-One-Edition, die ein exklusives Artbook enthält.
Quelle: Pressemitteilung