PlayStation Plus – Die Spiele für Februar 2017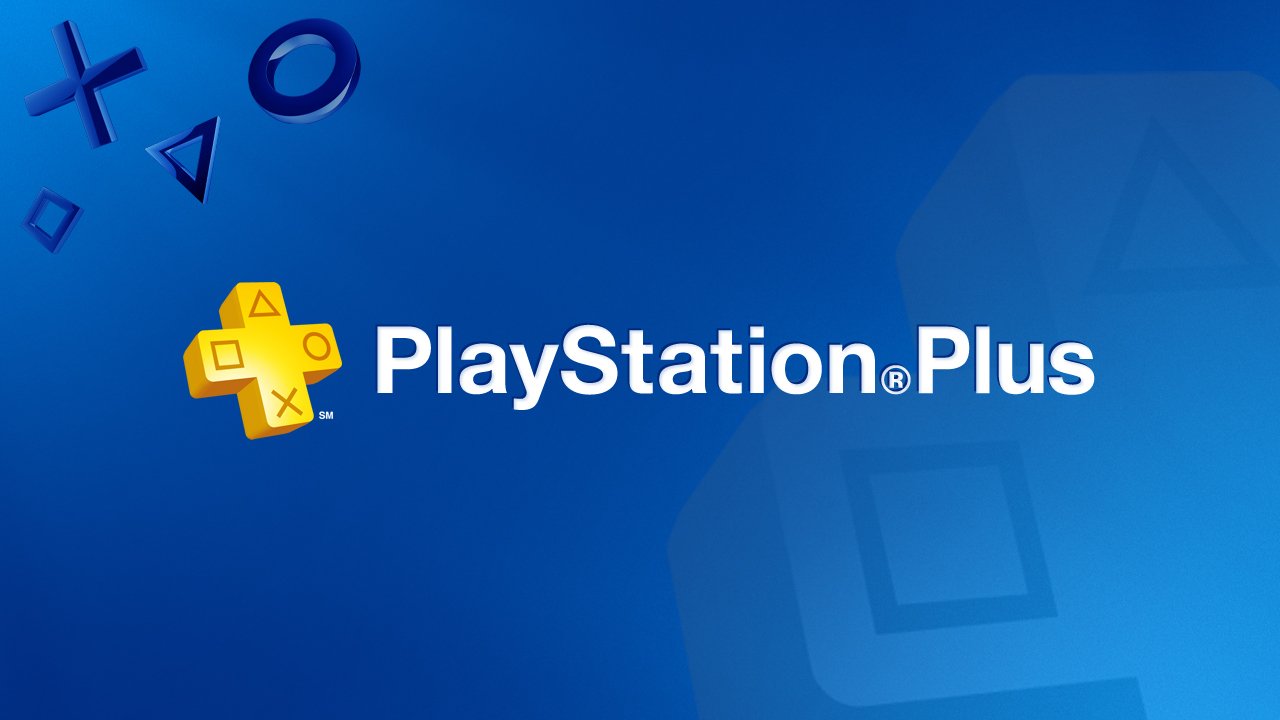 Sony ist ein wenig spät dran, wenn es um die Enthüllung der neuen PS Plus-Spiele geht, die euch im Monat Februar erwarten. PlayStation Plus-Mitglieder erwarten auch diesen Monat wieder Spiele für ihre Sony-Konsolen. Während es im Januar unter anderem "This War of Mine: The Little Ones" und "Titan Souls" mit PlayStation Plus gab, wird es im Februar abermals eine bunte Mischung geben.
PS4-Spieler dürfen sich auf "Little Big Planet 3" freuen, das im Jahre 2014 das Licht der Welt erblickte. Ein abgedrehter 2D-Shooter erwartet euch mit "Not A Hero". Des Weiteren gibt es einige CrossBuy-Titel wie "Starwhal", "TorqueL" und "Ninja Senki DX". PS3-Spieler erhalten noch das Spiel "Anna" in der Extended Edition.
Die neuen Spiele stehen ab dem 07. Februar zum Download bereit. Wer möchte, der kann sich noch die aktuellen Titel sichern, die im Januar das PS Plus-Programm betreten haben.
Noch bis zum 06. Februar erhältlich:
Day of the Tentacle Remastered (PS4, PS Vita)
This War of Mine: The Little Ones (PS4)
Blazerush (PS3)
The Swindle (PS3, PS4, PS Vita)
Azkend 2
Titan Souls (PS Vita, PS4)
Ab dem 07. Februar erhältlich:
LittleBigPlanet 3 (PS4)
Not a Hero (PS4)
Starwhal (PS3, Cross Buy with PS4)
Anna: Extended Edition (PS3)
Ninja Senki DX (PS Vita, Cross Buy mit PS4)
TorqueL (PS Vita, Cross Buy mit PS4)