Shiness: The Lightning Kingdom – Launch-Trailer zum heutigen Release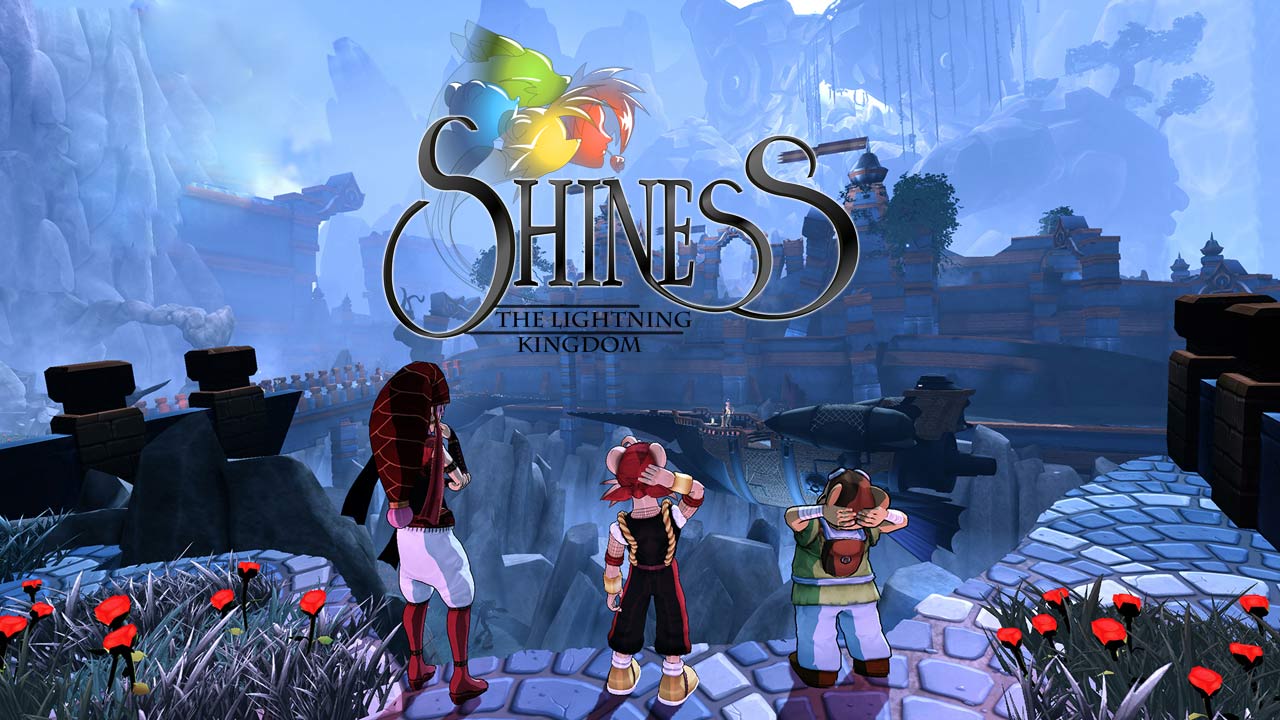 Mit "Shiness: The Lightning Kingdom" veröffentlichten heute Entwickler Enigami und Publisher Focus Home Interactive ein RPG für Xbox One, PlayStation 4 und PC. Das mit Hilfe von Kickstarter finanzierte Rollenspiel spielt auf dem Planeten namens Mahera. Einer Welt, in der jedes Land nach Macht strebt. Vor langer Zeit lebten die Wesen und Bewohner des Planeten in Harmonie zusammen. Verbunden wurden sie durch eine spirituelle Energie, die Quelle des Lebens. Diese Energie nannte man schlicht "Shi".
Im Laufe der Zeit entwickelten sich die Kulturen weiter und das Shi begann zu schwinden. So entfesselten die lebenden Wesen einen Sturm der Gewalt. Das Shi konnte die Harmonie nicht mehr aufrechterhalten und so veränderte sich die Welt, da der Kern des Planeten zu kollabieren droht. Die Landmassen zerbrachen zu kleinen Inseln und die Zivilisationen der Menschen, Shelks und Wakis leben seitdem getrennt voneinander.
Quelle: Pressemitteilung