Guardians of the Galaxy: The Telltale Series – Trailer zum bevorstehenden Launch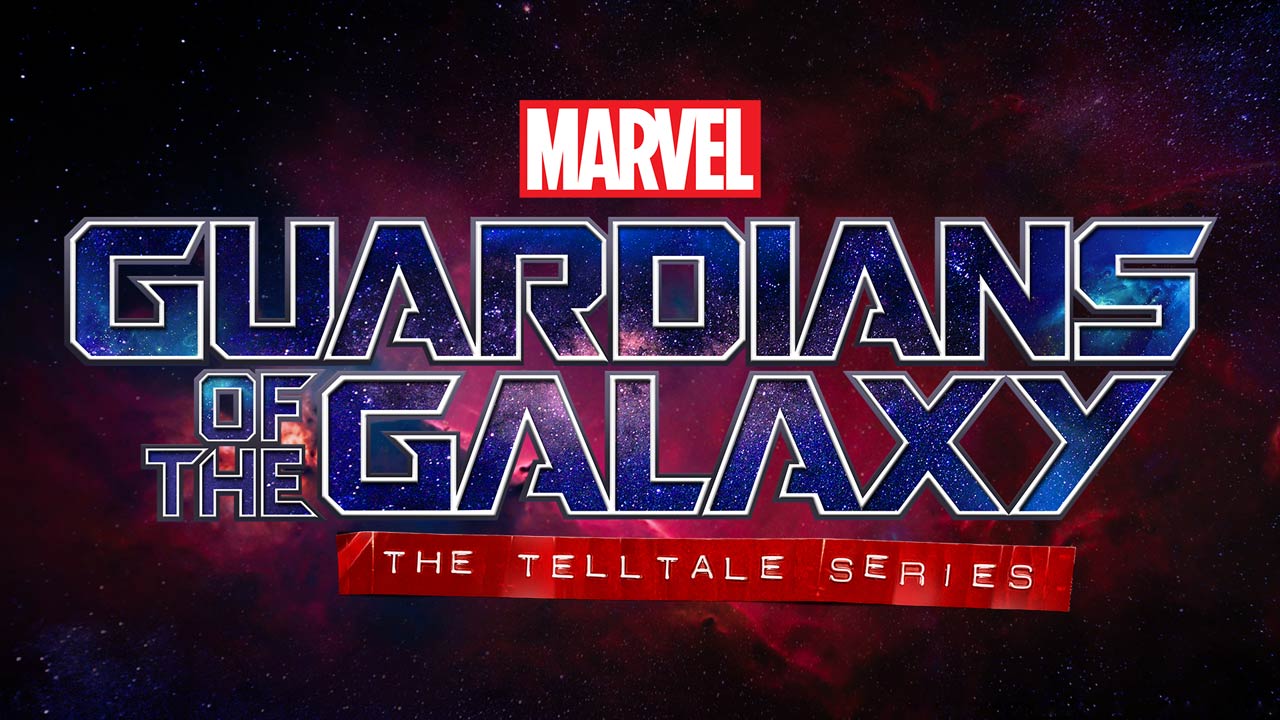 Telltale Games veröffentlicht am morgigen Dienstag, den 18. April, ihre neue Serie aus dem Hause Marvel. Mit "Guardians of the Galaxy" erlebt ihr die Geschichte von Star-Lord, Gamora, Drax, Rocket und Groot. Im Gefolge einer epischen Schlacht entdecken die Guardians ein Artefakt von unaussprechlicher Macht. Jeder der Guardians hat einen Grund, dieses Artefakt zu begehren, ebenso wie ein skrupelloser Feind, die die letzte ihrer Art ist, und die vor nichts haltmacht, um es aus ihren Händen zu reißen.
Die Serie besteht aus fün Episoden. Bekannte Synchronsprecher werden ihre Stimme den digitalen Helden leihen. Darunter Scott Porter (Friday Night Lights, The Walking Dead: The Telltale Series) als Star-Lord, Emily O'Brien (The Young and the Restless, Middle Earth: Shadow of Mordor) als Gamora, Nolan North (Uncharted, Pretty Little Liars) als Rocket, Brandon Paul Eells (Watch Dogs) als Drax und Adam Harrington (The Wolf Among Us, League of Legends) als Groot.
Zur bevorstehenden Veröffentlichung präsentiert Telltale Games den obligatorischen Launch-Trailer.
https://www.youtube.com/watch?v=L-PN5KA8dBg&feature=youtu.be
Quelle: Pressemitteilung