The Witcher 3: Wild Hunt – Spacelab9 und CD Projekt Red pressen den OST auf Vinyl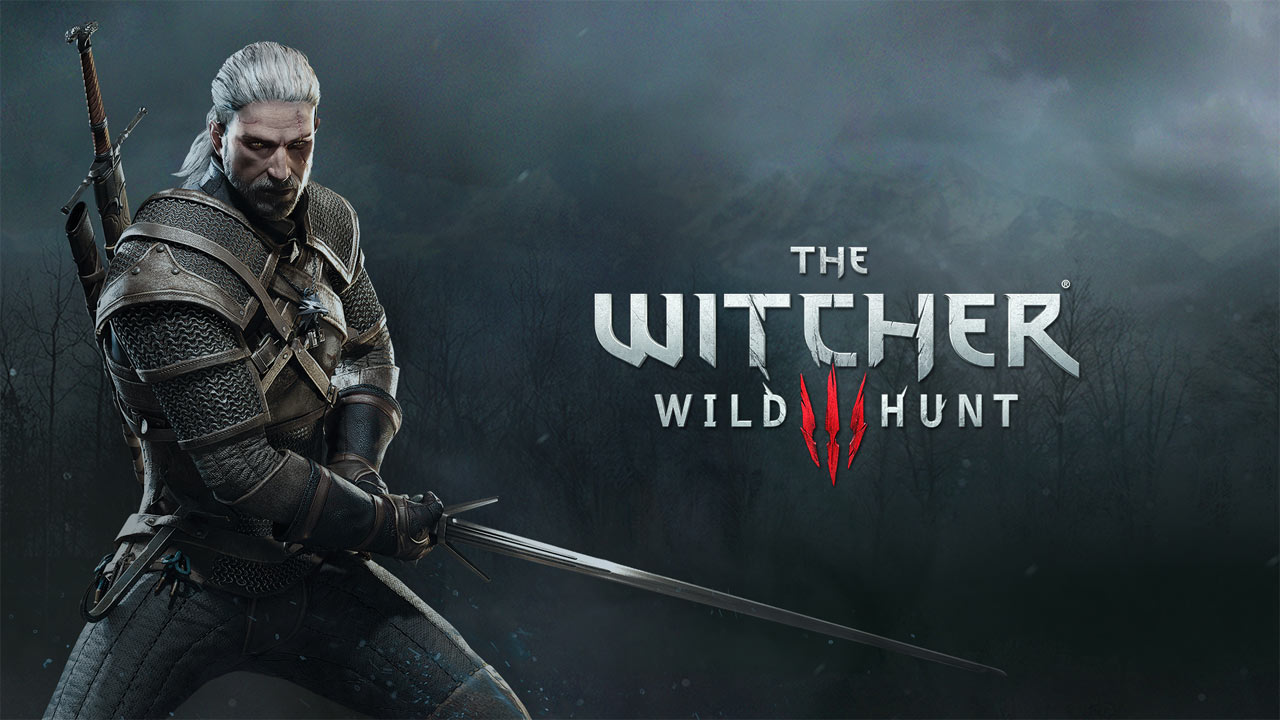 "The Witcher 3: Wild Hunt" gehört mit zu den besten Rollenspielen, die in den letzten Jahren das Licht der Welt erblickten. Mit einem Metascore von 93% konnte der Titel nicht nur die Presse überzeugen, sondern auch die Spieler selbst.
Der Soundtack, der im Jahre 2015 in digitaler Form veröffentlicht wurde, wird nun auch als physisches Medium veröffentlicht. Derzeit arbeiten die Mannen von CD Projekt Red an "Gwent: The Witcher Card Game" sowie an "Cyberpunk 2077".
CD Projekt Red veröffentlicht in Zusammenarbeit mit Spacelab9 den kompletten 120 Minuten langen Soundtrack auf Vinyl, der vom Komponisten Marcin Przybyłowicz stammt. 35 Tracks werden auf zwei Vinyl gepresst. Diese werden in "Wolf Emblem"-Silber daherkommen und in einem schicken sechsseitiges Gatefold erscheinen.
Ab dem 02. Juni wird thinkgeek.com die Vorbestellungen für die Platte öffnen. Ein Preis und die höhe der Auflage sind bislang nicht bekannt.
Links: