Wolfenstein II: The New Colossus Collector's Edition mit Terror Billy vorgestellt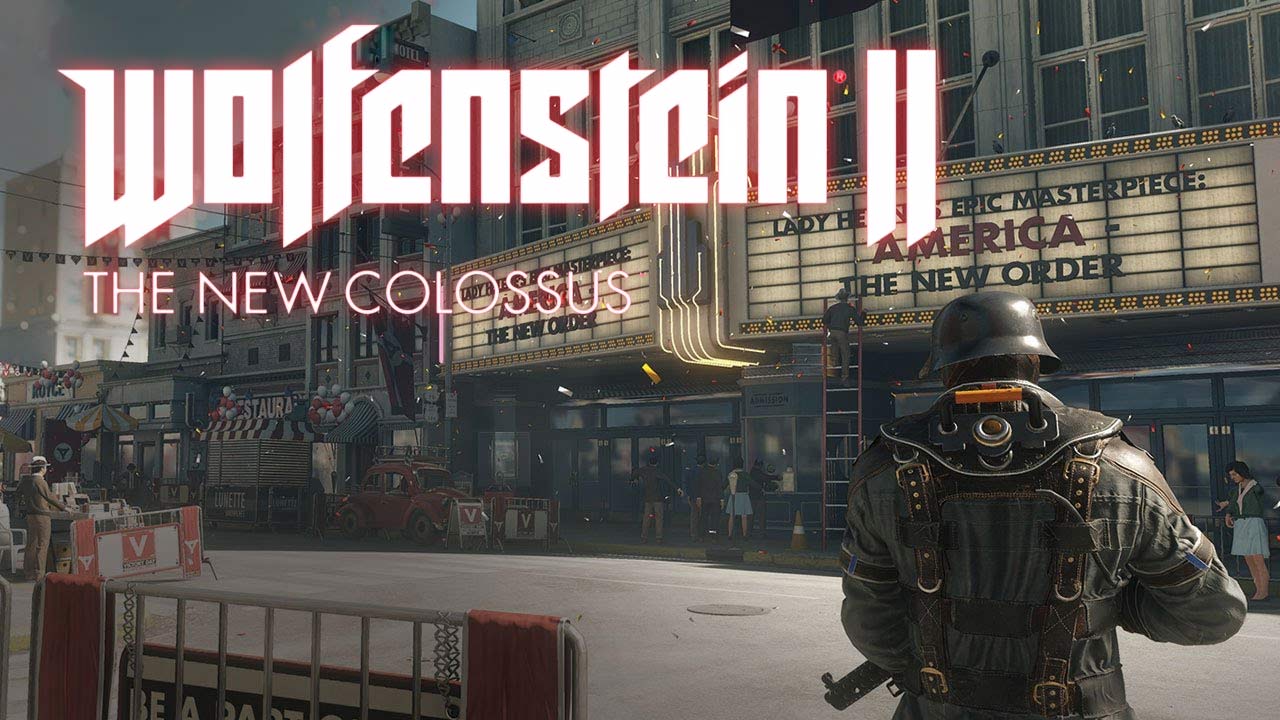 Der Award für den wohl besten Trailer zu einer Collector's Edition geht definitiv an Bethesda. Das Unternehmen stellt mit einem fast schon kultigen Trailer die "Wolfenstein II: The New Colossus" Collector's Edition vor.
Die besondere Edition wird am 27. Oktober erscheinen. Die Collector's Edition enthält eine 30 Zentimeter große Actionfigur von William Joseph "B.J." Blazkowicz (Maßstab 1:6) – dem Helden des Spiels und Albtraum des Regimes – in einer hochwertigen Verpackung im Stil der 1960er. B.J. hat alles Nötige dabei, um den Widerstand zu vereinen und Amerika zu befreien: Sein Arsenal umfasst unter anderem vier schlagkräftige Waffen, ein Beil und seine Bomberjacke.
Neben der Terror-Billy-Actionfigur enthält die Wolfenstein II Collector's Edition das vollständige Spiel in einer Steelbook-Hülle und ein doppelseitiges Poster. Die Collector's Edition ist ab sofort zum Preis von €99.99 vorbestellbar unter anderem auch bei Amazon.de.