Uncharted: The Lost Legacy – Neues Gameplay-Video veröffentlicht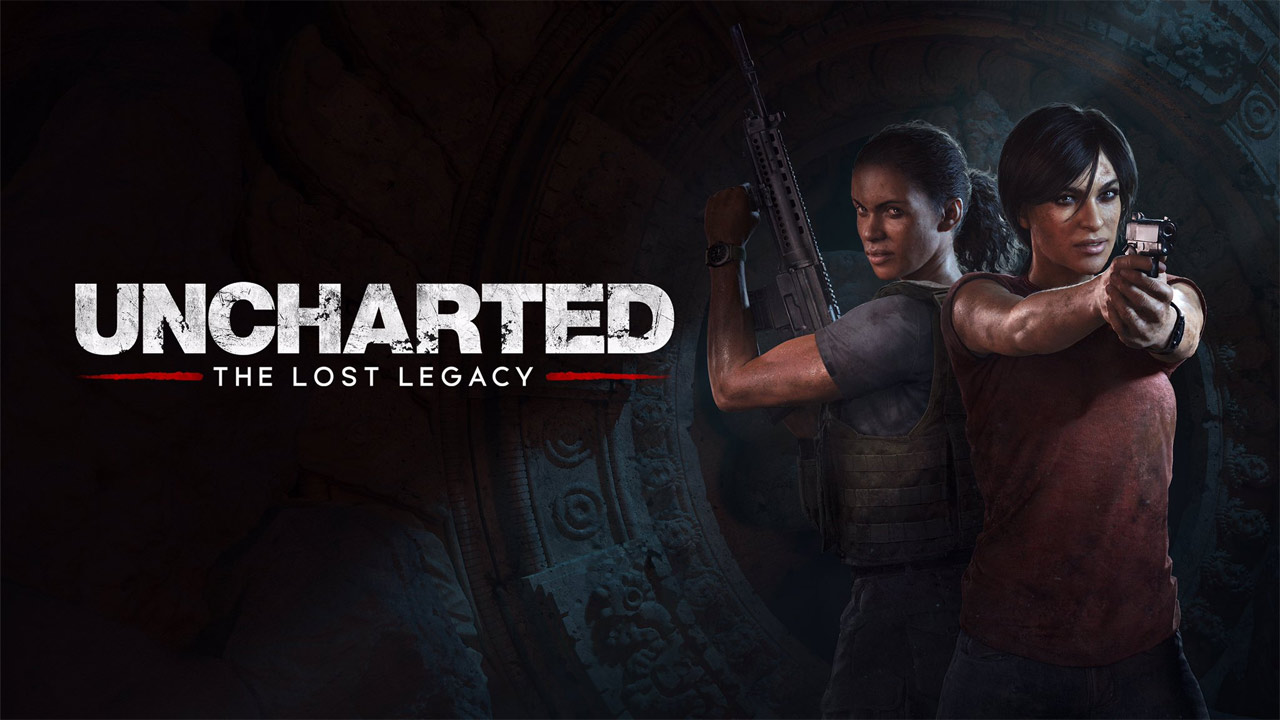 Zu "Uncharted: The Lost Legacy" ist ein neues Gameplay-Video veröffentlicht worden, das euch knapp neun Minuten aus dem Spiel. Die gezeigten Szenen stammen aus der Gameplay-Demo, die Naughty Dog im Rahmen der E3 gezeigt hat. Die Demo setzt an, nachdem Chloe und Nadine einen entscheidenden Hinweis bekommen haben, um den goldenen Stoßzahn Ganeshs zu finden – ein uraltes Artefakt von unschätzbarem Wert – und sie müssen sich nun durch die überwachsende Ruinen des lange vergangenen Hoysala Reiches bewegen.
"Uncharted: The Lost Legacy " erscheint am 23. August 2017 für die PlayStation 4. Als Bonus erhalten die Käufer, die den Titel bei teilnehmenden Händlern vorbestellen, eine kostenlose digitale Version von "Jak and Daxter: The Precursor Legacy" für die PS4. Hierbei handelt es sich um die vier PS2-Klassiker von Jak and Daxter. Wer die digitale Version von "Uncharted: The Lost Legacy " im PlayStation Store vorbestellt, der erhält ein PS4-Design dazu, das von Truant Pixel entworfen wurde.
"Uncharted: The Lost Legacy " schlägt mit 39,99 Euro zu Buche. Wer "Uncharted 4: A Thief's End" in der Digital Deluxe Edition, das Forscher-Paket oder das Triple Pack besitzt, der erhält "Uncharted: The Lost Legacy " bei der Veröffentlichung als kostenlosen digitalen Download. Die Boni für Vorbesteller gibt es jedoch nicht.